Un nouveau film tiré du Seigneur des Anneaux ? Alors qu'Amazon prépare sa série Le Seigneur des Anneaux (avec un budget de 465 millions de dollars), Warner et New Line annoncent la mise en chantier d'un préquel de la trilogie de Peter Jackson qui vient de fêter ses 20 ans.
The Lord of the Rings : The War of the Rohirrim verra son action se situer 250 ans avant les évènements du Seigneur des Anneaux.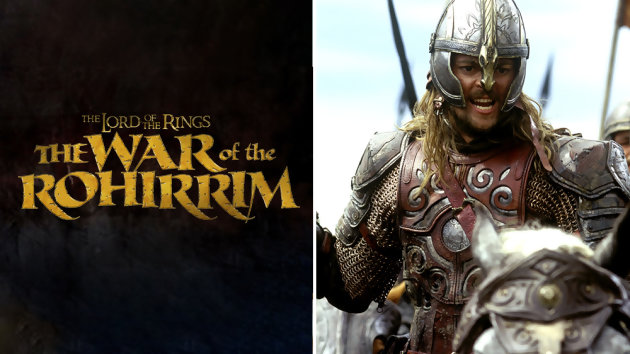 Pas de live-action cependant, il s'agira d'un film d'animation.
A sa tête Kenji Kamiyama. Le réalisateur japonais possède un impressionnant CV en animation. Il a notamment collaboré avec Hayao Miyazaki sur Kiki la Petite Sorcière, avec Katsuhiro Otomo sur Akira, sur la série City Hunter (Nicky Larson). On le retrouve également réalisateur de Ghost in the Shell : Stand Alone Complex.
A ses côtés, Philippa Boyens, proche collaboratrice de Peter Jackson, qui a contribué aux deux trilogies du réalisateur.
The War of the Rohirrim s'intéressera la Guerre entre les Rohirrim (le peuple du Rohan) et les Dunlendings (les habitants de la Dunlande). Cet épisode peu connu de la Terre du milieu a été raconté par J.R.R Tolkien dans les Appendices des Deux Tours.
Ce projet n'a pas encore de date de sortie.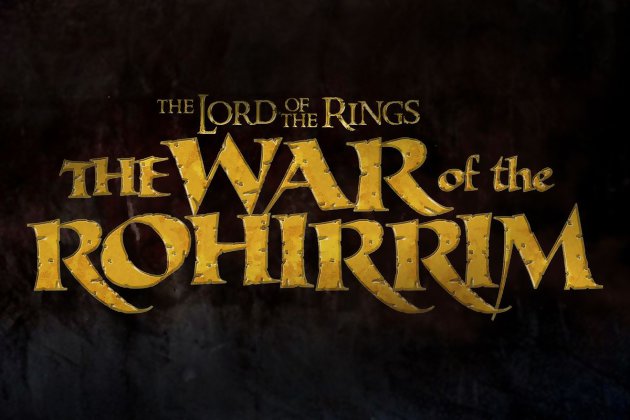 L'actualité des Series TV 2019