C'est le 31 mars 2020 que la plateforme de streaming Disney+ débarquera en France.
Disney+, votre nouveau service de streaming, dès le 31 mars 2020 en France. pic.twitter.com/yuTTx8pofD

— Disney (@DisneyFR) 7 novembre 2019
(12/04/19) Disney+ a dévoilé son contenu et semble prête à aller concurrencer Netflix. C'est le 12 novembre prochain aux Etats-Unis (il faudra attendre pour l'Europe) que la plateforme de streaming sera mise en ligne riche en contenus Disney bien sûr mais aussi Marvel, Star Wars, Pixar, National Geographic et Fox (les 30 saisons des Simpson y seront dispo).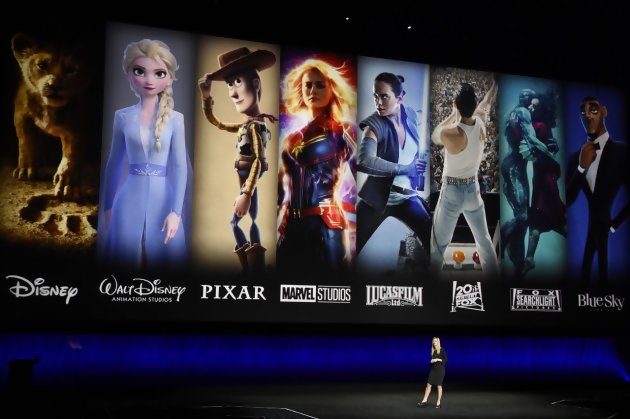 Outre le gigantesque catalogue de chacun de ces mastodons, Disney Plus annonce de nombreux inédits.
Parmi eux, The Mandalorian, la série Star Wars, le film live action de la Belle et le Clochard (avec les voix en v.o de Tessa Thompson et Justin Theroux), une mini-série Forky Asks a Question dans l'univers de Toy Story et une série documentaire avec Jeff Goldblum en narrateur.
Par le suite on attend  entre autre les séries Marvel Wanda Vision, Falcon and the Winter Soldier et Loki mais aussi une série High School Musical, Love Simon, Monstres & Compagnie, une série Obi-Wan Kenobi avec Ewan McGregor et une dans l'esprit Rogue One de Star Wars puis de nouveaux épisodes de Clone Wars.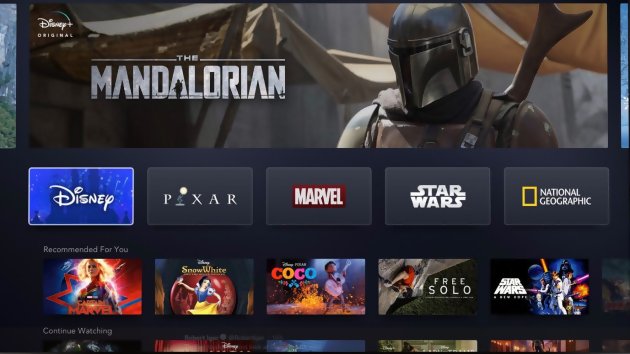 Comment ça coûte Disney+ ?
A son lancement, Disney+ sera dispo pour 6,99 dollars par mois (et 69,99 par an) contre 10,99 par mois pour Netflix.   
A quand en France ?

Disney compte rendre disponible sa plateforme dans tous les autres pays lors les deux prochaines années. Pour la France et l'Europe de l'Ouest, l'objectif a été fixé au premier trimestre 2020.
En attendant voici le teaser de Star Wars 9 The Rise Of Skywalker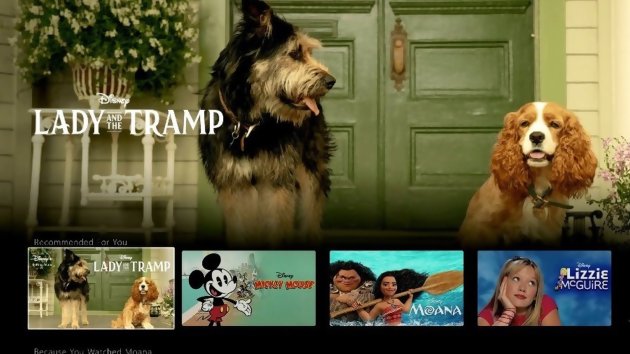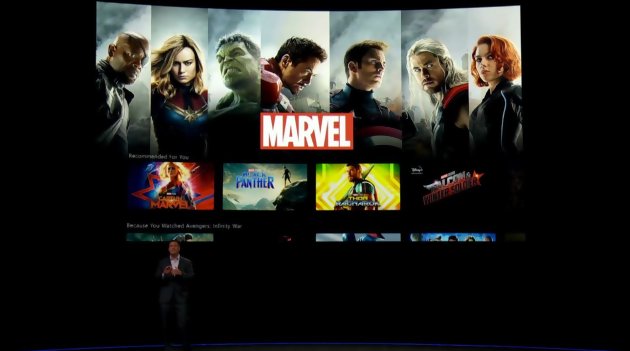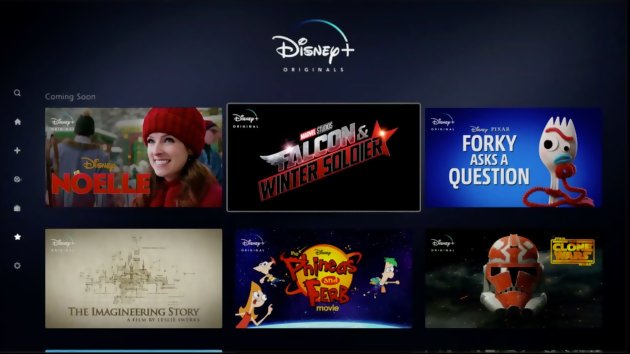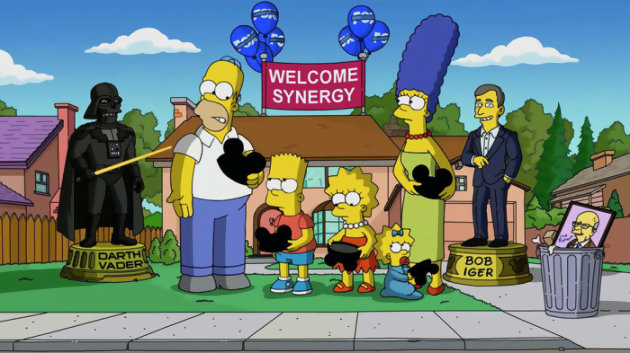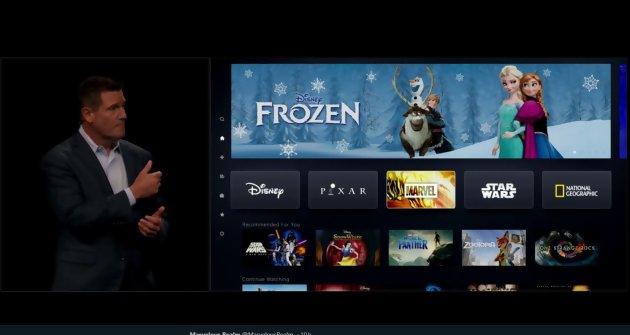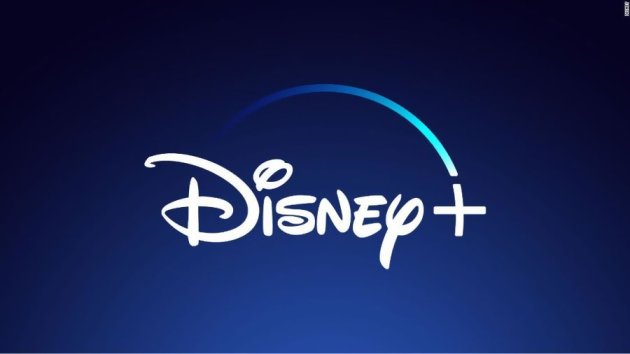 L'actualité des Series TV 2019