Gareth Evans, réalisateur bourrin mais incroyablement talentueux de The Raid et The Raid 2, dévoile son nouveau projet : Gangs Of London. Et c'est une série.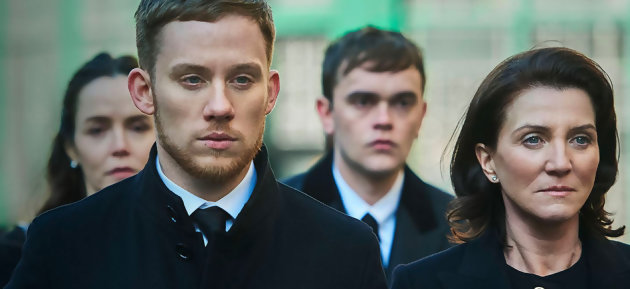 Au vu de la bande-annonce, cela s'annonce très très violent. Gangs Of London est une série sur la mafia à Londres. On y suit l'acteur Joe Cole vu dans Black Mirror saison 4 et dans la dramédie Pure.
Lorsque son père, parrain de la pègre, est assassiné, Sean Wallace se lance à la recherche du coupable. Mais sa quête va bouleverser la paix instaurée entre les différents gangs de la ville.
Gangs Of London risque de faire mal. Et d'être viscéral à souhait. Gareth Evans ici showrunner en partage la réalisation avec Xavier Gens et Corin Hardy. 
Sortie courant 2020 sur Sky en Angleterre.
Gangs Of London sera-t-il le futur Peaky Blinders ?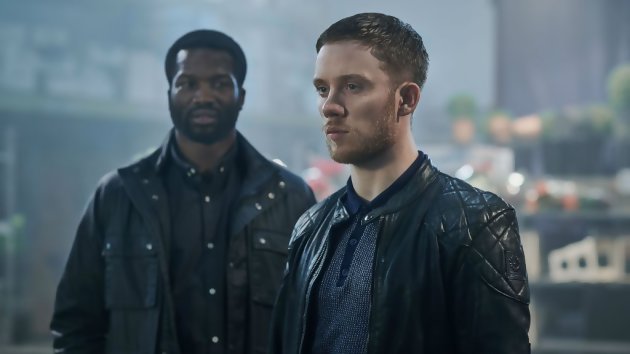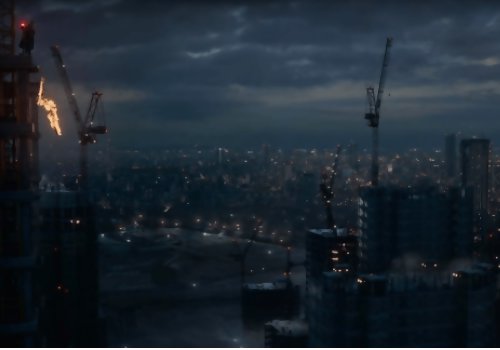 L'actualité des Series TV 2019