2020 marque le retour de Vin Diesel sur nos écrans. Non seulement, on attend Fast and Furious 9 pour la fin avril mais l'acteur sera un super soldat façon Terminator / Universal Soldier dans le très énervé Bloodshot au cinéma dès le 25 mars.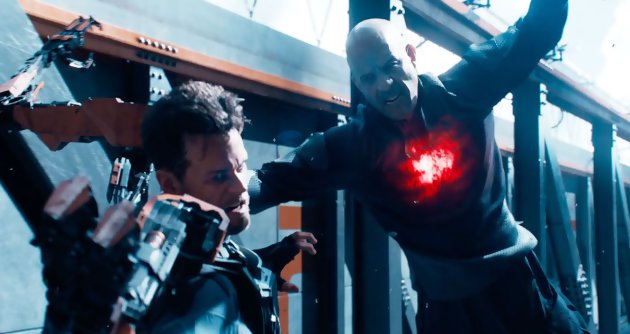 Après Riddick (et Groot), l'interprète de Dom Toretto retrouve des super pouvoirs dans cette adaptation de comic book.
Adapté du comic phare de Valiant Comics, créé en 1992, Bloodshot raconte l'histoire de Ray Garrison (Vin Diesel), un soldat ramené à la vie grâce à l'injection de nanites dans son sang. Le traitement a pour effet de le rendre invincible. Doté de ses nouveaux pouvoirs de régénération et de meta-morphing, Ray Garrison alias Bloodshot, entreprend de se venger de la mort de sa femme…
Le pouvoir de Bloodshot est tel que ce bien vieux Vinou peut se prendre une grosse décharge de plombs dans la tronche et se régénérer dans la foulée. Badass !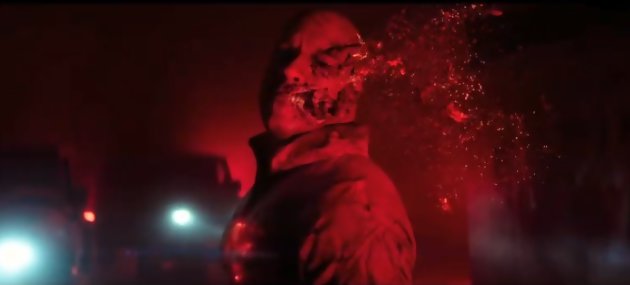 On retrouve aussi Vin Diesel (avec une drôle de tête) dans la version animée de Fast and Furious sur Netflix : Spy Racer.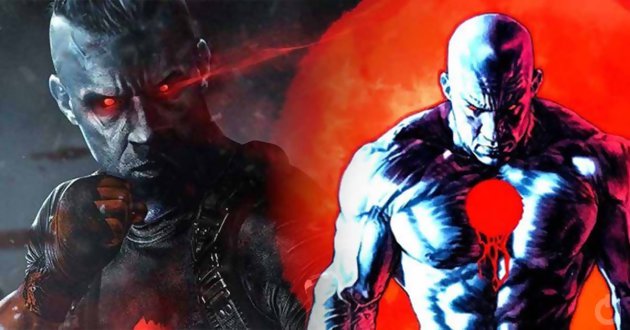 L'actualité des Series TV 2019