Et un reboot de plus ! Neal H. Moriz, producteur de Fast and Furious, développe une relecture du classique de John Woo avec Nicolas Cage et John Travolta Volte/Face (Face/Off) pour Paramount.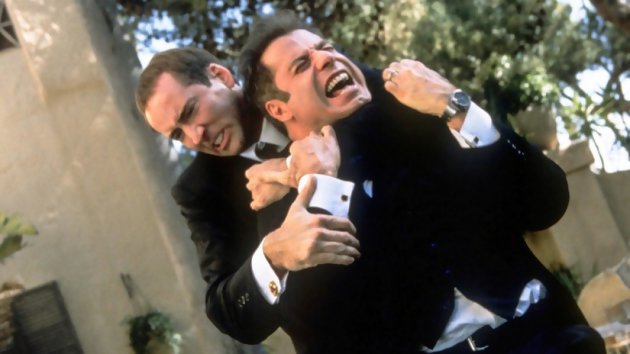 Pas encore d'acteur officiellement casté ni de réalisateur mais Oren Uziel a été embauché pour le scénario (ce qui n'est pas très rassurant quand on sait qu'on lui doit The Cloverfield Paradox ou Sonic Le Film).
Paru en 1997, Volte/Face aura été un des plus grands succès de John Woo.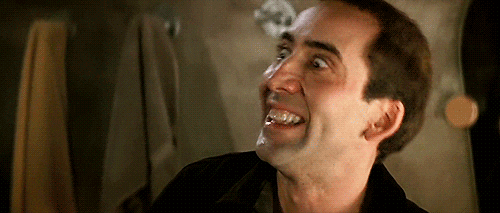 L'histoire : Castor Troy, dangereux terroriste, est tombé dans le coma à la suite d'un affrontement avec Sean Archer, agent de la CIA. Grâce à une intervention chirurgicale, Archer prend le visage de Troy pour faire avouer au frère de ce dernier l'emplacement d'une bombe. Mais Troy sort du coma et prend à son tour le visage d'Archer.
Sur ce pitch de série Z, il n'y avait que John Woo pour réussir à signer un blockbuster aussi WTF que génial sans perdre la face. Toujours aussi culte.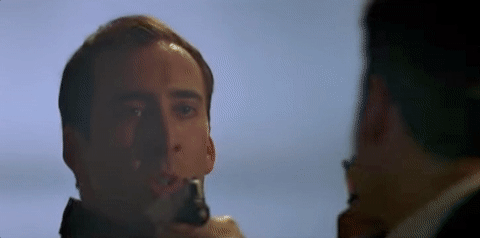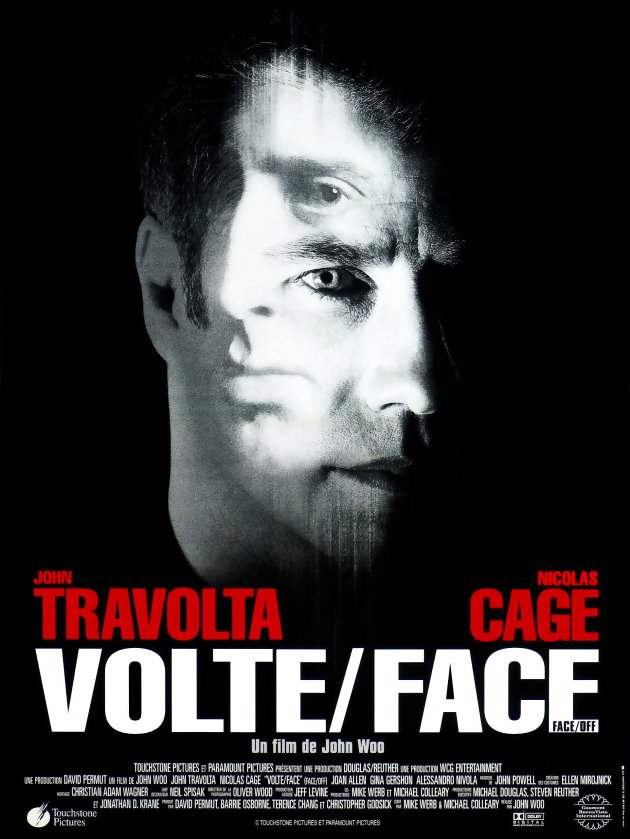 L'actualité des Series TV 2019