Les Tortues Ninja vont revenir sur grand écran. Après les deux films produits par Michael Bay, Nickelodeon a confié l'avenir de ses Teenage Mutant Ninja Turtles à Seth Rogen et Evan Goldberg (le duo derrière Sausage Party mais aussi les séries The Boys, Preacher, Future Man…).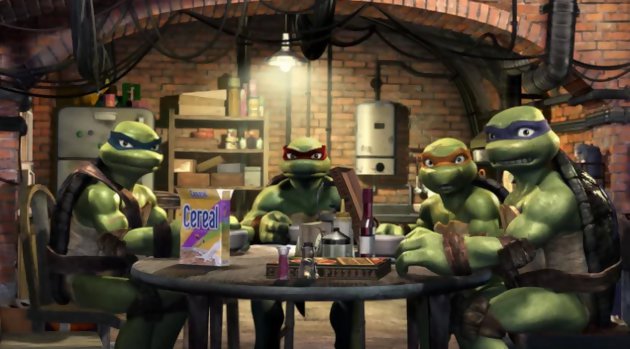 Ce reboot sera entièrement réalisé en CGI par Jeff Rowe (Gravity Falls, Connected, Disenchantment) sur un scénario de Brendan O'Brian (Nos Pires Voisins 2, Hors Contrôle – Mike and Dave Need Wedding Dates).
Paramount qui distribuera compte sur l'humour de Seth Rogen et Evan Goldberg pour réinventer le concept des Tortues Ninja. Pas de date de sortie pour ce reboot pour l'instant.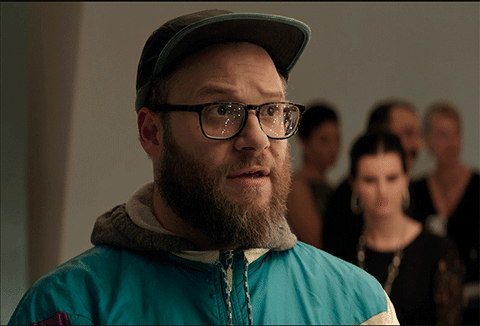 Créé en 1984 par Kevin Eastman et Peter Laird, Teenage Mutant Ninja Turtles a débuté en comic book avant d'être popularisé en dessin animé.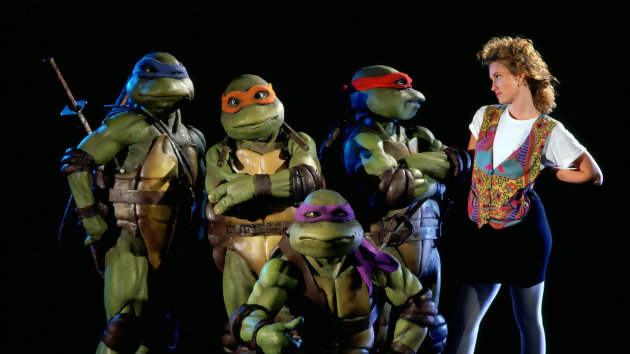 L'actualité des Series TV 2019