Si Deadpool 3 semble en préparation pour la phase 5 du MCU (du moins on sait que Ryan Reynolds discute avec Kevin Feige), le site MCU Cosmic rapporte que Marvel réfléchirait sérieusement à donner vie aux Thunderbolts.
Imaginez Deadpool, Punisher, Ghost Rider, Venom, Elektra, Norman Osborn en Vautour ou encore Red Hulk ensemble ! C'est le concept de ce pendant Marvel de Suicide Squad.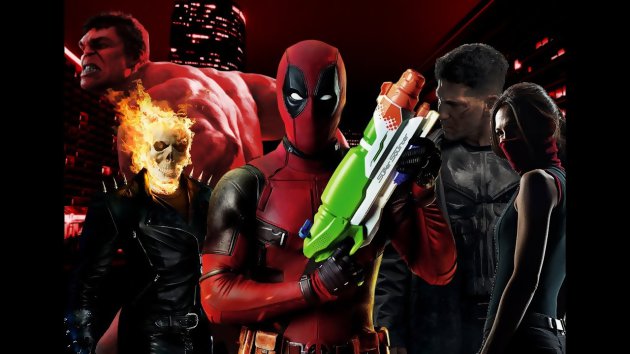 Oui les Thunderbolts pourraient figurer dans la phase 5 du MCU. Au même titre que Blade. Maintenant qu'Avengers Endgame a décimé les Avengers tels qu'on les connait, le MCU a besoin de se reconstruire avant que les Avengers ne reviennent sous une nouvelle forme (pas avant 10 ans aurait dit Kevin Feige).
Thunderbolts ferait parti de ses projets inédits en réflexion.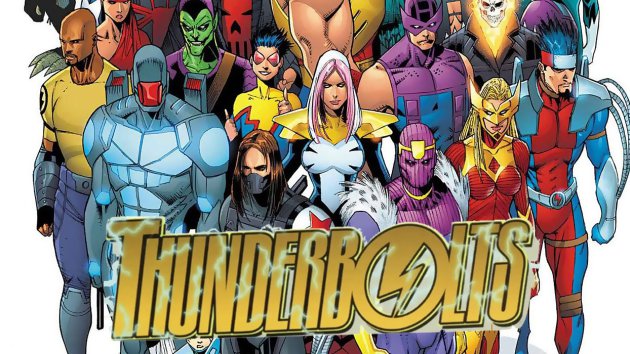 MCU Cosmic rapporte que l'équipe pourrait être menée, comme dans les comics, par le personnage de Baron Zemo qui apparaîtra dans la série The Falcon and the Winter Soldier actuellement en tournage pour Disney+. A suivre donc.
Un fan s'est amusé à imaginer une bande-annonce pour Thunderbolts.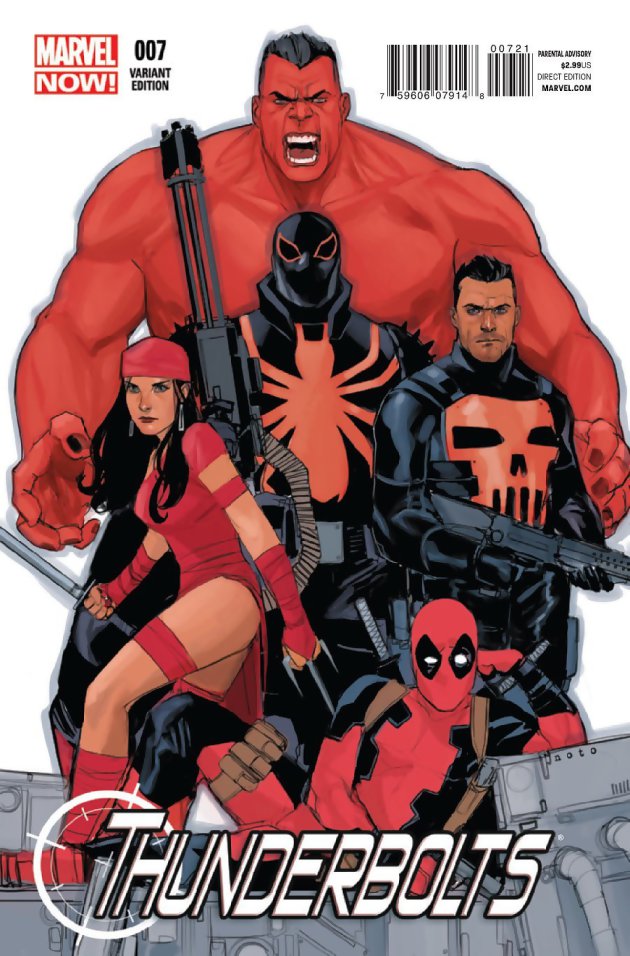 L'actualité des Series TV 2019