Alors que la pandémie paralyse toujours la planète, CBS annonce l'arrivée de The Stand, la mini-série adaptée du Fléau de Stephen King. Le maître de l'horreur avait imaginé les ravages d'un virus il y a déjà plus de 40 ans.
Cette version 2020 a été adaptée à notre époque. Stephen King a même écrit une nouvelle fin pour l'occasion. Nouvelle bande-annonce révèlant le terrible Dark Man.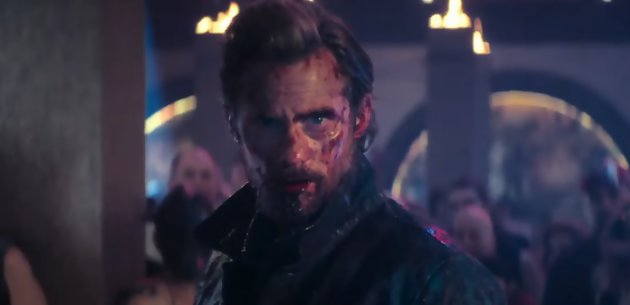 L'histoire : Dans un monde décimée par la peste, le sort de l'humanité repose sur les épaules de Mother Abigail, une vieille femme de 108 ans, et d'une poignée de survivants. Leurs pires cauchemars prennent la forme de Randal Flagg, the Dark Man, un homme aux pouvoirs démesurés.
The Stand est attendu pour le 17 décembre 2020 aux Etats-Unis sur CBS All Access avec un casting incluant James Masrden, Amber Heard, Alexander Skarsgard, Whoopi Goldberg, Heather Graham, Henry Zaga, Odessa Young. Cette série ne devrait durer qu'une saison de 10 épisodes.
"Stephen King nous a offert une magnifique conclusion, qui est en quelque sorte l'histoire qu'il a pendant longtemps voulu raconter et qui se déroule immédiatement après 'Le Fléau' " nous a précisé Josh Boone, qui en a réalisé des épisodes, en interview pour les Nouveaux Mutants.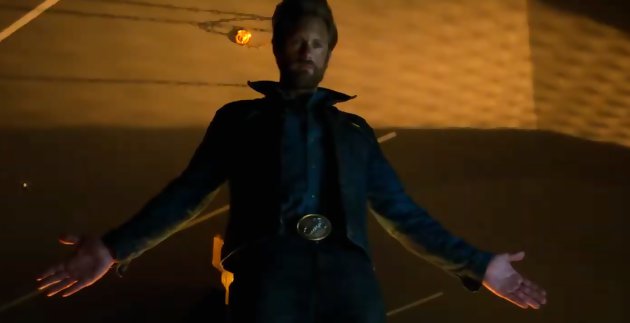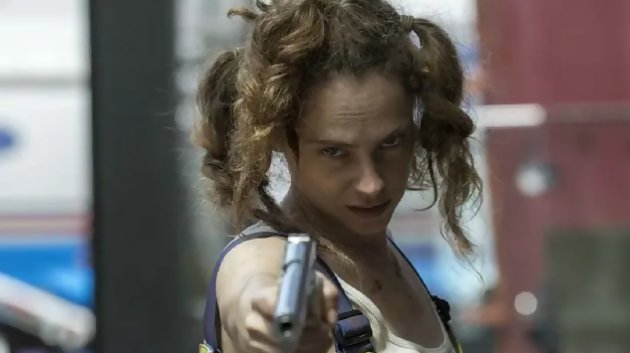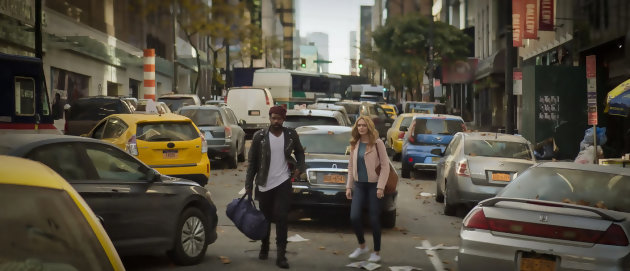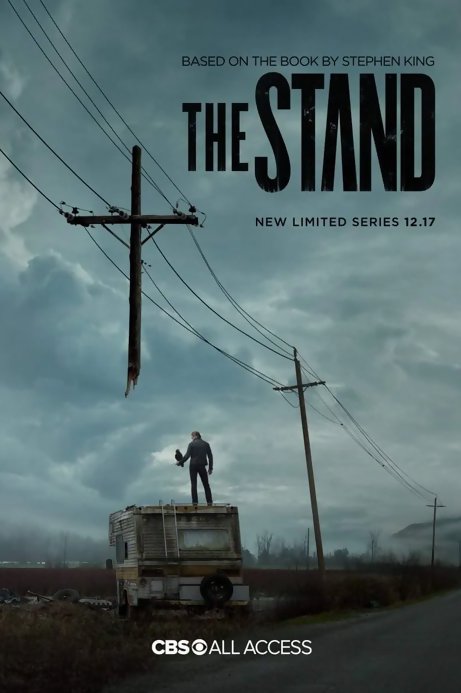 L'actualité des Series TV 2019