Si la saison 2 de The Witcher ne sera malheureusement pas disponible avant 2021 (sa production a été freinée à cause de la Covid-19), Netflix compte rentabiliser l'univers imaginé par le polonais Andrzej Sapkowski.
Un nouveau spinoff est en développement. Nommé Blood Origin, il prendra place 1200 ans avant l'arrivée de Geralt de Riv et suivra la création du tout premier Sorceleur dans ce monde.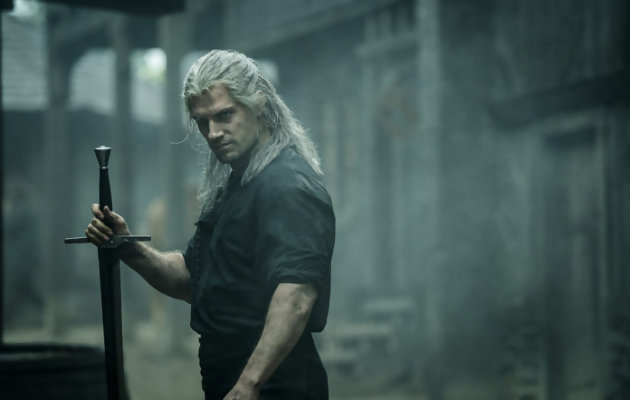 Blood Origin est annoncé comme un live-action en six parties supervisé par la showrunner de The Witcher Lauren Schmidt Hissrich et par Declan de Barran, qui a écrit l'épisode "Des Banquets, des Bâtards et des Obsèques" de la saison 1.
Blood Origin est donc le second spinoff lié à The Witcher puisqu'une série d'animation intitulée Le cauchemar du loup a pour objectif de mettre en scène une aventure inédite de Vesemir – le Sorceleur mentor de Geralt.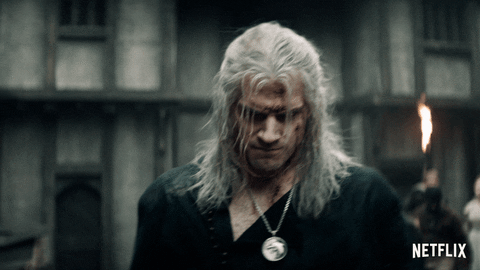 En attendant Geralt, Henry Cavill a été à l'honneur de la Comic-Con at Home avec un court extrait de Zack Snyder's Justice League et a fait frémir internet en se flimant en train de monter son PC Gaming.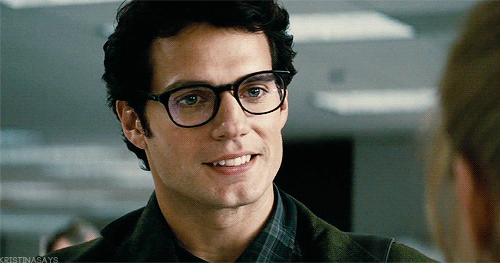 L'actualité des Series TV 2019