La saison 9 de The Walking Dead se termine lundi 1 avril au matin sur OCS avec l'épisode 16 intitulé The Storm.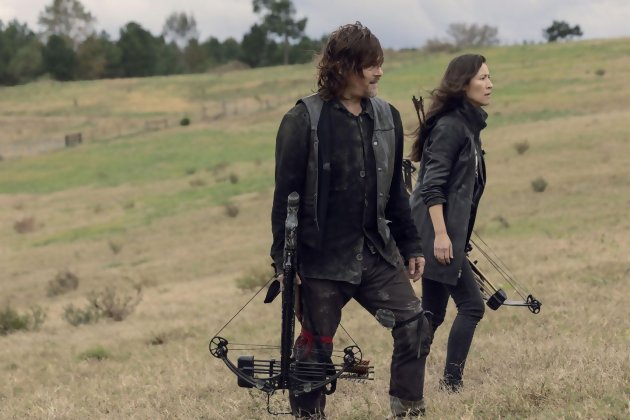 Après le carnage de l'épisode 15, on s'attend au pire pour les survivants menés par Daryl, Michonne et Carol face aux sanguinaires et énigmatiques Chuchoteurs.
Cette épisode 15 verra pour la première fois l'hiver débarquer dans la série. Oui Winter is coming et les walkers se transforment en white walkers.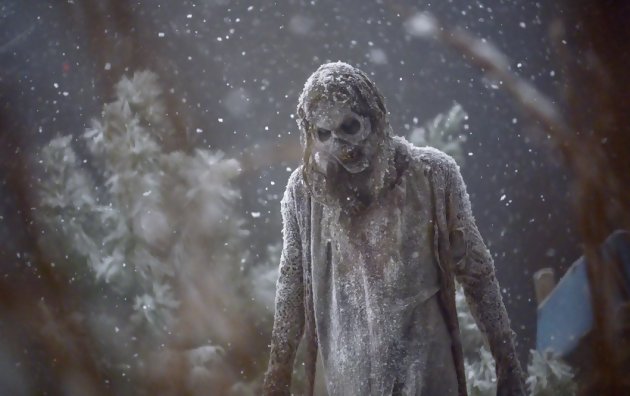 On en dira pas plus pour ne rien spoiler. The Walking Dead sera de retour pour sa saison 10 à l'automne 2019. Cette saison 10 marquera les adieux de Danai Gurira en Michonne.
Retrouvez The Walking Dead en streaming sur OCS.
Retrouvez Seth Gilliam aka le Père Gabriel en interview sur FilmsActu.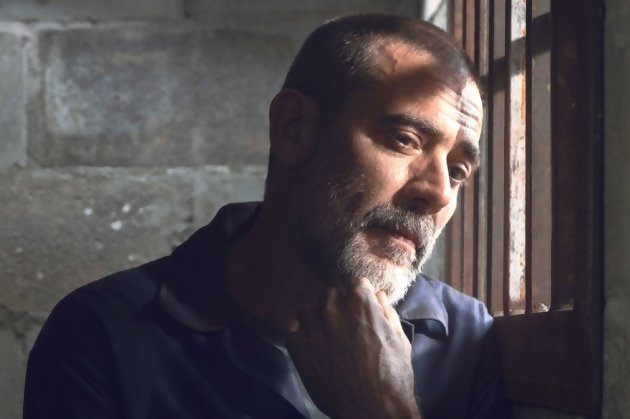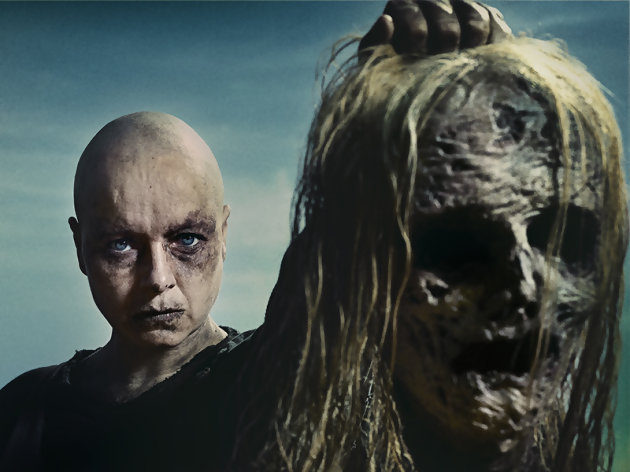 L'actualité des Series TV 2019