Après un épisode accès sur le passé de Michonne, retour au conflit avec les Whisperers pour The Walking Dead dans l'épisode 15 qui est l'avant dernière de cette saison 9.
Alors que la Foire va avoir lieu au Royaume, on s'attend au pire. D'autant que les Chuchoteurs (Whisperers) sont restés plutôt sages jusqu'ici si ce n'est quelques affrontements et une bagarre épique entre Beta et Daryl.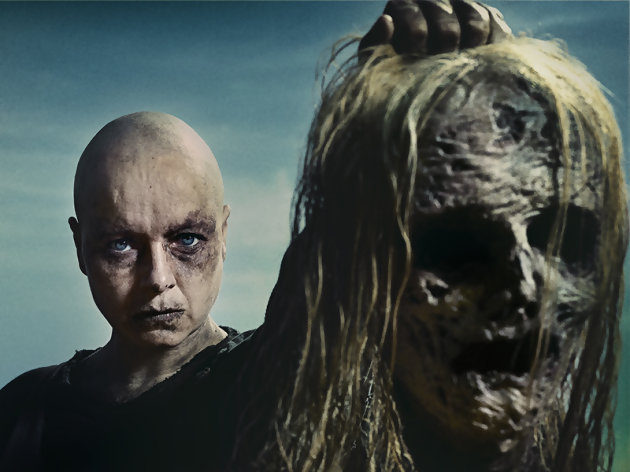 Le compte twitter officiel de la série n'a pas hésité à teaser qu'il fallait s'attendre à un choc digne de Game Of Thrones en postant une photo de Walder Frey, au moment du mémorable et sanglant 'Red Wedding'.
Retrouvez The Walking Dead en streaming sur OCS.
Retrouvez Seth Gilliam aka le Père Gabriel en interview sur FilmsActu.
Just going to leave this here pic.twitter.com/8g0Rtdxckc

— The Walking Dead (@TheWalkingDead) 21 mars 2019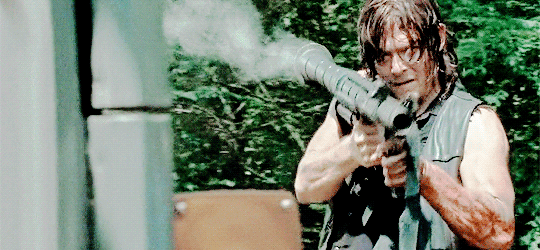 L'actualité des Series TV 2019