Silence The Whisperers est le titre de l'épisode 4 de la saison 10 de The Walking Dead. Le conflit est inévitable entre les Chuchoteurs et les survivants menés par Michonne et Daryl.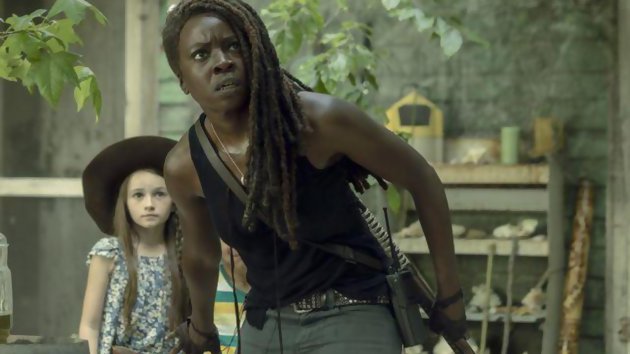 Ce 4e épisode nous plonge au coeur de l'action entre les deux camps avec un Negan imprévisible. La terreur reprend du terrain et la Colline semble en danger si l'on se fie avec ces premières images.
Voici la bande-annonce ainsi qu'un extrait de The Walking Dead saison 10 épisode 4.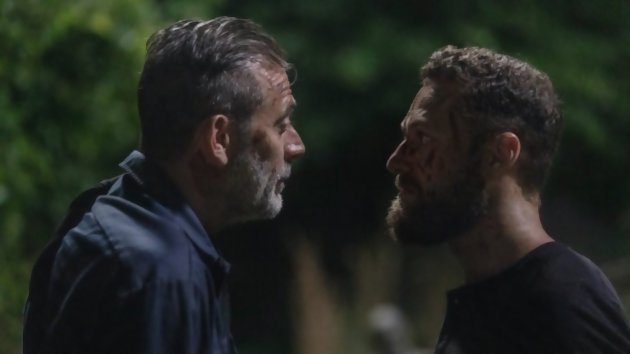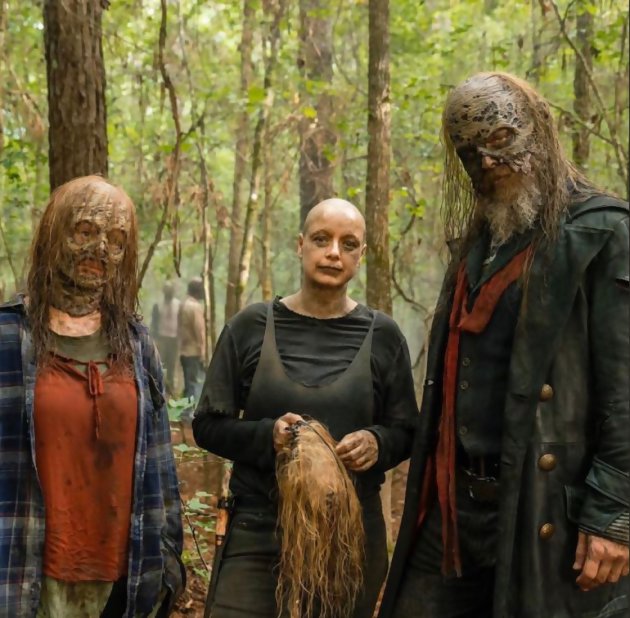 L'actualité des Series TV 2019