The Walking Dead saison 10 est dans l'impossibilité de diffuser son "season finale".
L'épisode 16 a bien été tourné mais sa post prod n'a pu être menée à terme à cause de l'épidémie de coronavirus qui paralyse également les Etats-Unis.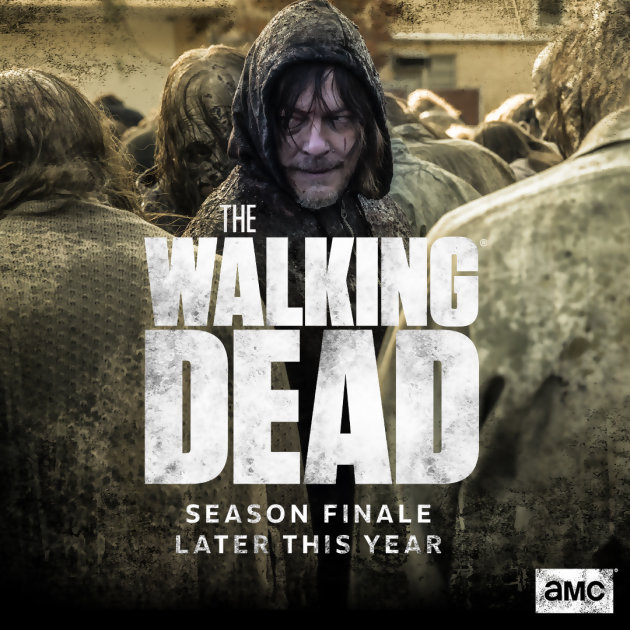 Il ne reste donc plus que 2 épisodes pour cette saison 10 (Les 14 et 15 qui seront disponibles le 30 mars et le 6 avril sur OCS). Pour le 16, il faudra attendre la fin du confinement. Il sera proposé comme un épisode spécial de The Walking Dead entre la saison 10 et 11.
"Les événements du moment ont malheureusement rendu impossible la post-production complète du final de la saison 10", ont annoncé les producteurs via twitter, "Par conséquent, la saison actuelle s'arrêtera avec le 15ème épisode (sur 16) le 5 avril prochain. Le dernier épisode sera diffusé comme un épisode spécial plus tard dans l'année."
(1/2) Current events have unfortunately made it impossible to complete post-production of The Walking Dead Season 10 finale, so the current season will end with its 15th episode on April 5. The planned finale will appear as a special episode later in the year. pic.twitter.com/DDkVd63ThU

— The Walking Dead on AMC (@WalkingDead_AMC) 24 mars 2020
Le tournage de la saison 11 est également repoussé. Il était censé démarrer courant mai.
Par ailleurs, le second spin off The Walking Dead World Beyond a aussi vu son arrivée décaler.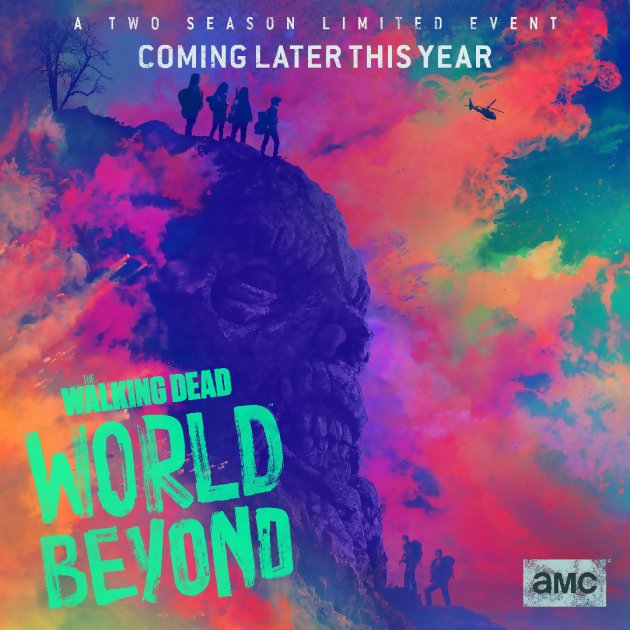 L'épisode 14 de The Walking Dead saison 10 en ligne dès le 30 mars sur OCS tease un affrontement de malade entre Bêta, Negan et Daryl !!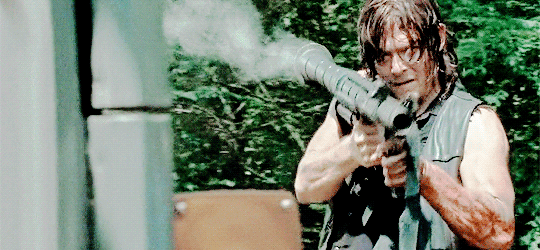 L'actualité des Series TV 2019