The Suicide Squad pulvérise déjà un record ! James Gunn a fièrement partagé sur twitter que sa bande annonce a été la plus regardée de l'histoire en sept jours dans la catégorie red band, soit "films violents pour public mature".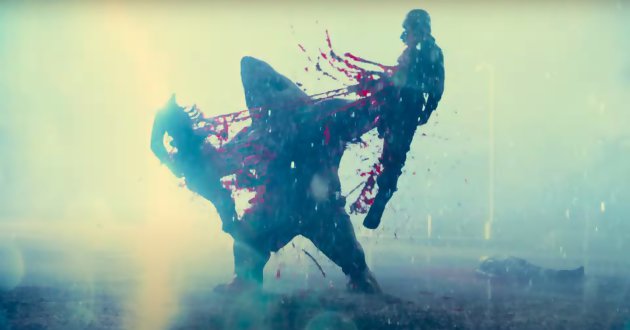 L'excellent premier trailer de The Suicide Squad a affiché 151 millions de vues en une semaine et a ainsi détrôné les 116 millions de Mortal Kombat. Les précèdents records étaient tenus par Deadpool 2 et Logan.
Voilà qui est plus que prometteur pour le film DC Rated-R (certainement interdit aux moins de 12 ans chez nous) attendu cet été dans nos salles de cinéma.
Il s'agira du troisième film DC Rated-R ces dernières années après Joker et Birds Of Prey.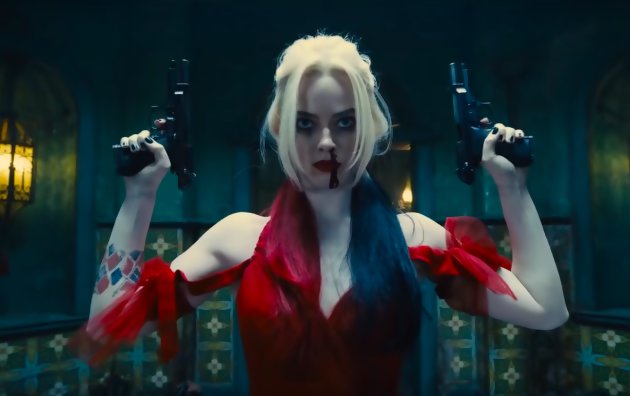 Si James Gunn planche actuellement sur une série Peacemaker avec John Cena (son personnage de The Suicide Squad), le réalisateur pourrait commencer le tournage des Gardiens de la Galaxie 3 fin 2021. C'est ce qu'avance Dave Bautista.

Une seconde bande-annonce The Suicide Squad, moins graphique et destinée aux salles de cinéma américaines qui diffusent Godzilla vs Kong, a déjà été partagée.
C'est l'occasion d'en découvrir plus sur cette nouvelle Suicide Squad, sur King Shark doublé par Sylvester Stallone, sur Margot Robbie/Harley Quinn, Idris Elba/Bloodsport, John Cena/Peacemaker ou encore sur le Thinker (le Penseur), visiblement le grand méchant du film.
I just got word #TheSuicideSquad redband trailer set a new record for most views of a redband trailer in a week, with over 150 million views worldwide. I'm incredibly grateful to all of you for making this happen! THANK YOU! 🤯🙏🤯 pic.twitter.com/3bRFBDcvOV

— James Gunn (@JamesGunn) 2 avril 2021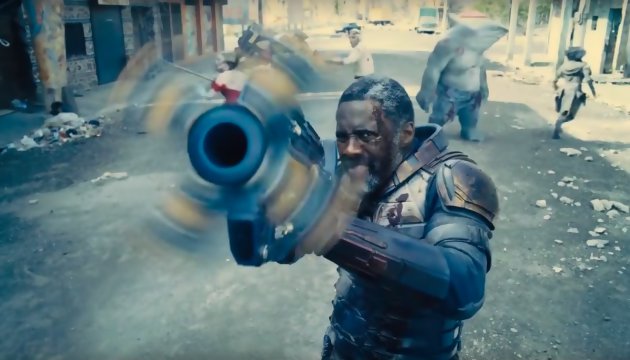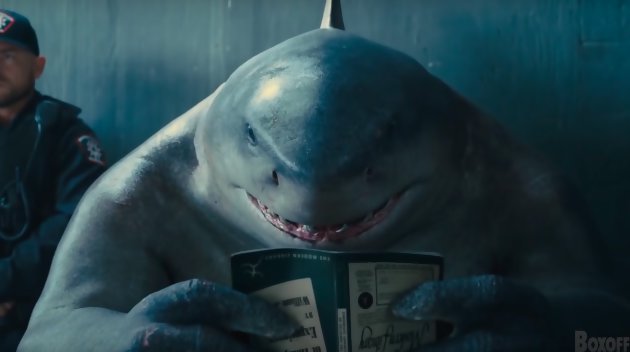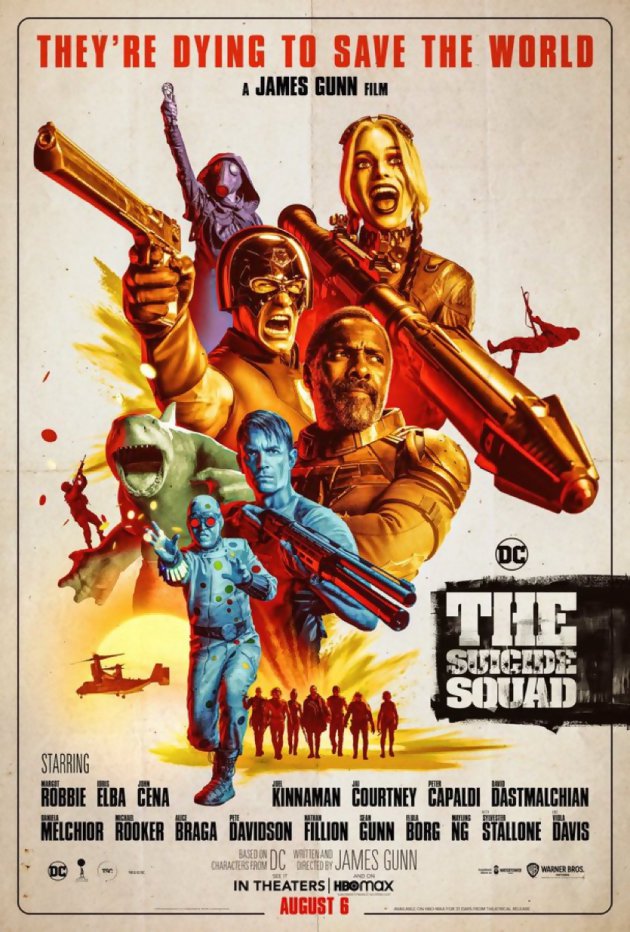 L'actualité des Series TV 2019