Rob Zombie offre une suite à ses cultissime The Devil's Rejects et The House Of 1000 Corpses.

Baby, Otis et Captain Spaulding reprennent du service pour Three From Hell. une suite qui s'annonce un véritable carnage.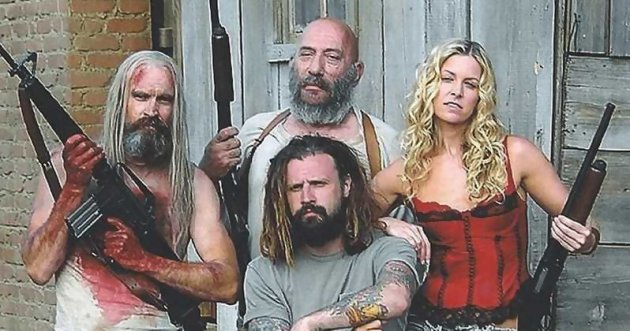 Voici les premières images de 3 From Hell. Sid Haig, Bill Moseley et Sheri Moon Zombie sont donc à nouveau armés et dangereux bien qu'ils aient été criblés de balles à la fin du précèdent film en 2005 (qui était la suite de The House Of 1000 Corpses).

Three From Hell a été classé Rated R aux US pour violence sadique, vulgarité, nudité, et drogues. Sa sortie est planifiée à l'automne.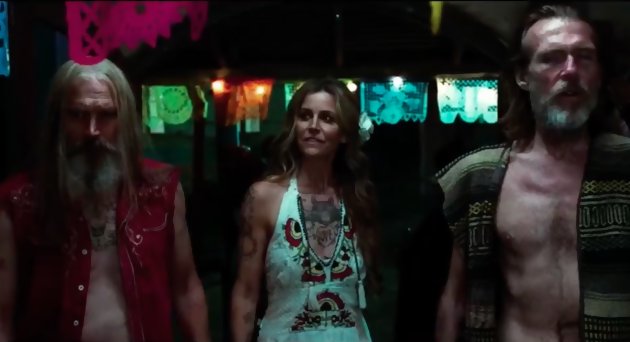 De nombreux cameos sont attendus. A l'affiche : Danny Trejo, Kevin Jackson, Wade Williams, Jeff Daniel Phillips, Clint Howard, Pancho Moler, Emilio Rivera, Daniel Roebuck, David Ury, Sean Whalen, Austin Stoker, Dee Wallace, Bill Oberst Jr., Richard Riehle, Dot-Marie Jones, Tom Papa.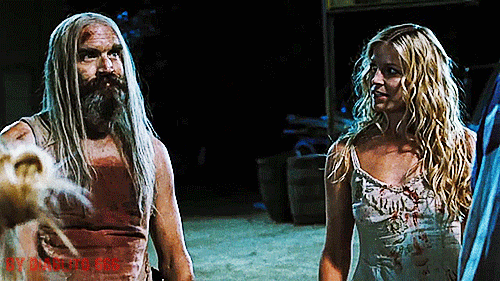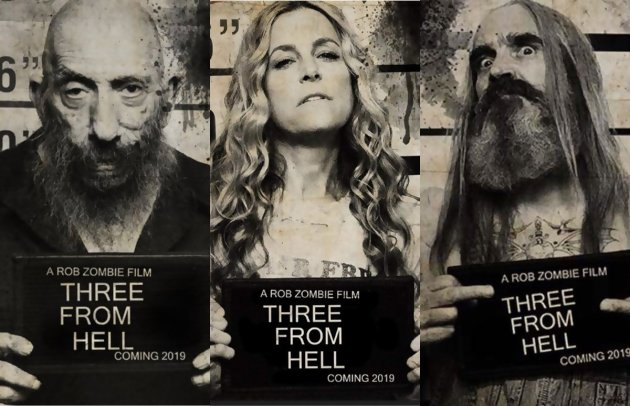 L'actualité des Series TV 2019