Ray Fisher,
aka Cyborg, attaque méchamment
Joss Whedon
. L'acteur, fervent défenseur de la
Zack Snyder's Justice League
, dénonce le comportement odieux du réalisateur d'Avengers 1 et 2 (et papa de Buffy) sur le tournage.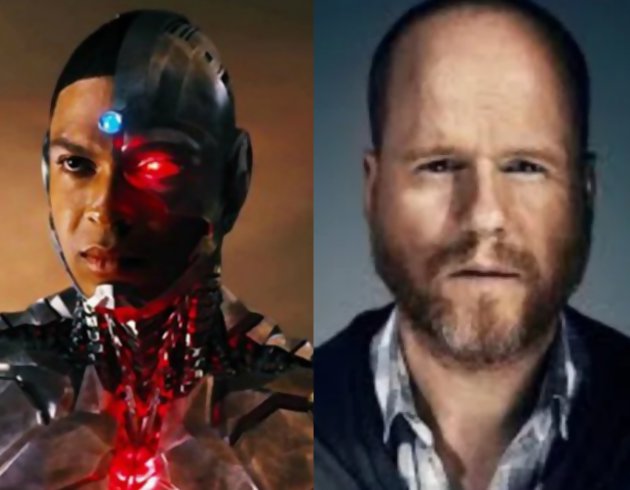 Alors qu'en 2017, Ray Fisher avait clamé lors de la San Diego Comc-Con " Joss est un type super et Zack a choisit la bonne personne pour prendre le relais, nettoyer et finir pour lui",  il tweete aujourd'hui sans prendre de gants :
"La manière dont Joss Whedon a traité les acteurs et l'équipe sur le tournage était odieuse, abusive, pas du tout professionnelle, et réellement inacceptable. Il a été habilité par Geoff Johns et Jon Berg. Le service comptable > divertissement".
Joss Wheadon's on-set treatment of the cast and crew of Justice League was gross, abusive, unprofessional, and completely unacceptable.

He was enabled, in many ways, by Geoff Johns and Jon Berg.

Accountability>Entertainment

— Ray Fisher (@ray8fisher) 1 juillet 2020
Geoff Johns et Jon Berg étaient tous les deux producteurs de Justice League. Joss Whedon a refusé de répondre à cette attaque à Variety tandis que John Berg a simplement démenti ces propos et souligné qu'il n'avait "permis aucun comportement non professionnel sur le tournage".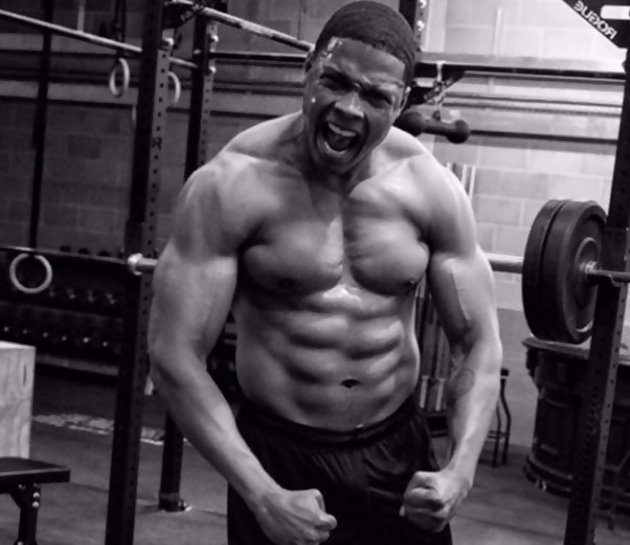 Quelques jours avant ce tweet, Ray Fisher avait tweeté la vidéo du Comic Con 2017 où il loue les qualités de Joss Whedon en mentionnant "J'aimerais prendre un moment pour retirer fermement chaque point de cette déclaration."
Voulue par les fans, la Zack Snyder's Justice League débarquera sur HBO Max pendant la première moitié de 2021. En voici le premier teaser.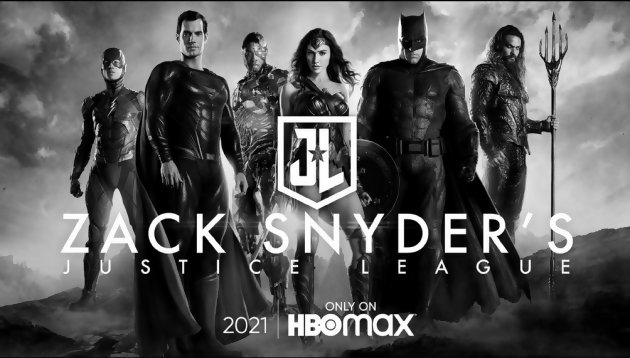 L'actualité des Series TV 2019