Voici enfin le Batman de Robert Pattinson. A la manière de Todd Philipps avec Joker (qui avait dévoilé un teaser de Joaquin Phoenix dans le rôle pendant le tournage), Matt Reeves a décidé de présenter son personnage principal dans une vidéo test.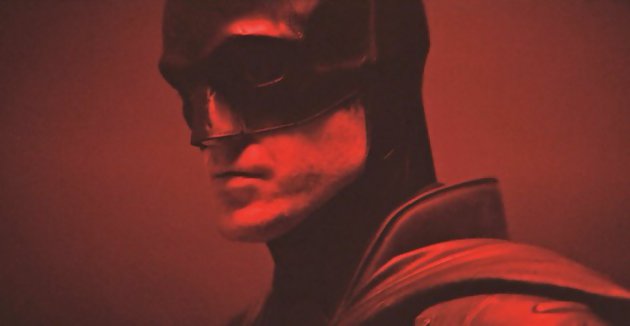 Voici donc le nouveau Chevalier Noir de Gotham dans son armure. La Batsuit semble moins high tech que celle de Christian Bale ou Ben Affleck. Matt Reeves a déclaré chercher à offrir plus de réalisme au personnage.
Cette vidéo est un test caméra. Ce qui sous entend qu'elle ne présente pas forcément le costume final.
The Batman est attendu pour le 23 juin 2021 dans nos salles de cinéma. Oui l'attente va être longue…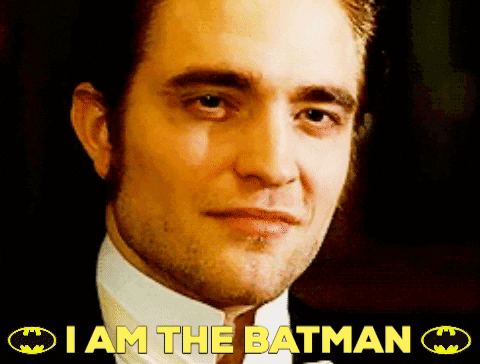 Le reste du casting comprend Zoe Kravitz en Catwoman, Paul Dano en Riddler, Colin Farrell en Pengouin, John Turturro en parrain du crime Carmine Falcone, Jeffrey Wright en commissaire Gordon, Andy Serkis en Alfred. The Batman est actuellement en tournage au Royaume-Uni.
La musique de ce teaser est celle de Michael Giacchino le compositeur de The Batman.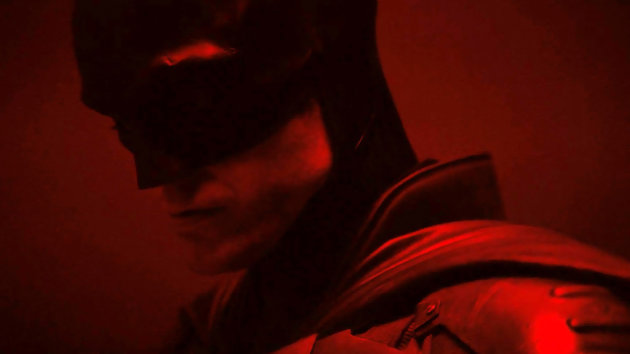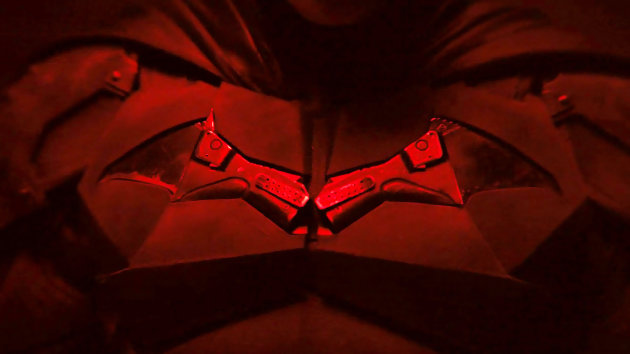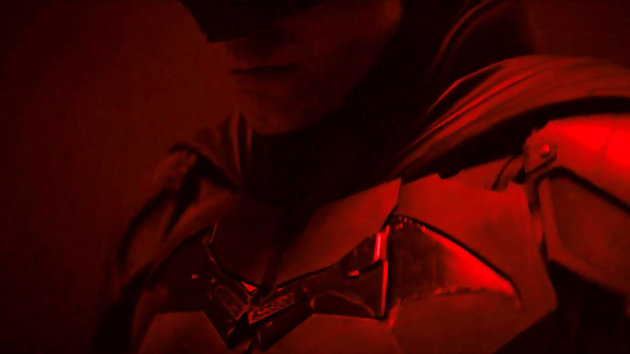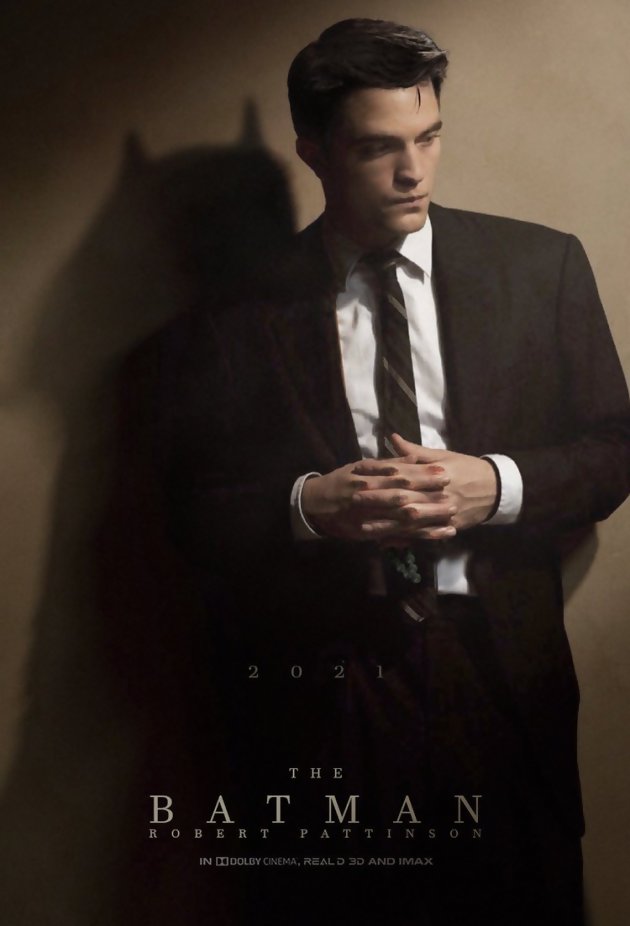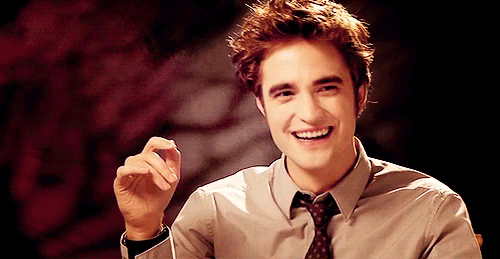 L'actualité des Series TV 2019