Deuil dans la famille Harry Potter. L'acteur Paul Ritter est mort à l'âge de 54 ans. L'anglais souffrait d'une tumeur au cerveau.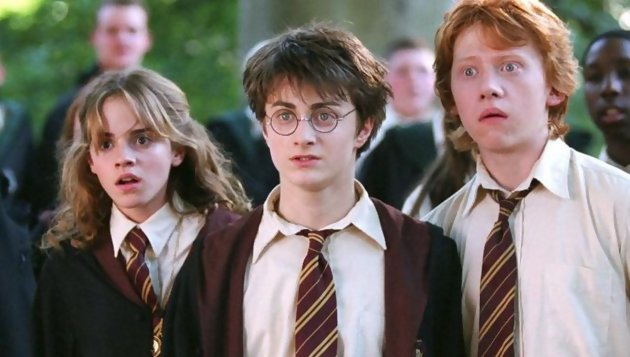 Paul Ritter avait incarné Eldred Worpel dans Harry Potter et le prince de sang-mêlé.
Un communiqué de presse relayé par The Guardian a informé de sa disparition : "C'est avec une grande tristesse que nous pouvons confirmer que Paul Ritter est décédé la nuit dernière". "Paul était un acteur exceptionnellement talentueux jouant une énorme variété de rôles sur scène et à l'écran avec un talent extraordinaire. Il était farouchement intelligent, gentil et très drôle. Il nous manquera énormément".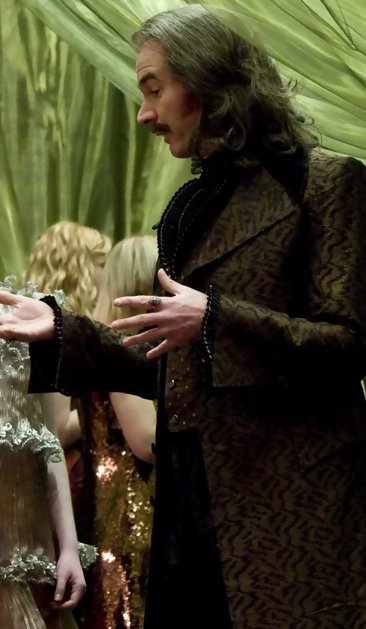 Dans Harry Potter et le prince de sang-mêlé, on a pu le voir parmi les invités à la fête de Noël du club de Slug. Il était accompagné de son ami Sanguini, qu'il devait contrôler. Il est présenté à Harry Potter par Horace Slughorn et tente de devenir le biographe du célèbre sorcier. En vain.
Outre Harry Potter, Paul Ritter était aussi connu pour ses rôles dans les films Quantum of Solace (James Bond) et Hannibal Lecter : Les Origines du mal. Il a aussi interprété Anatoli Diatlov dans la série Chernobyl et Martin dans la série anglaise Friday Night Dinner.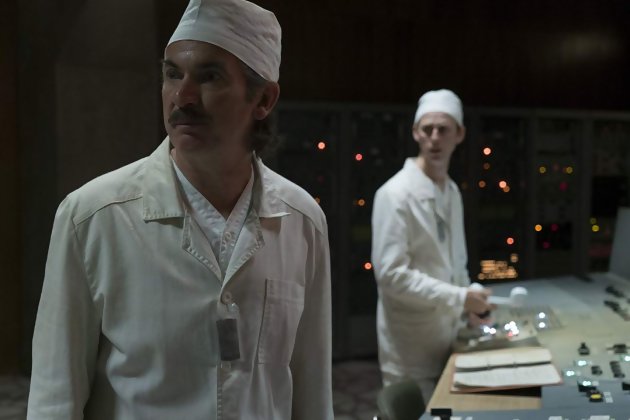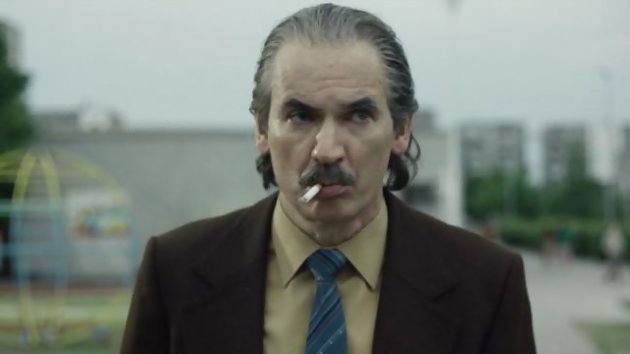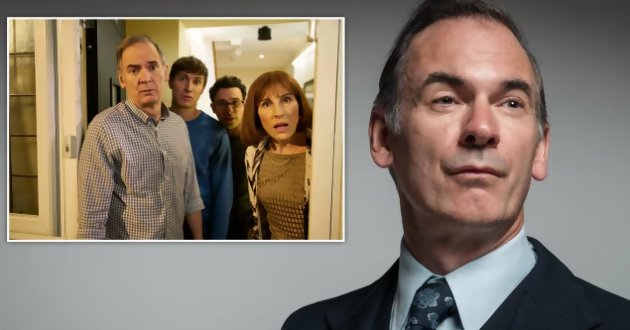 L'actualité des Series TV 2019