Il avait un temps dit qu'il était prêt à prendre sa retraite des films d'action. Mais finalement non. Deux ans après The Passenger et un an après Sang Froid, Liam Neeson, 66 ans, retrousse ses manches, récupère un flingue et casse des têtes pour Honest Thief réalisé par Mark Williams, co-créateur de la série Ozark sur Netflix.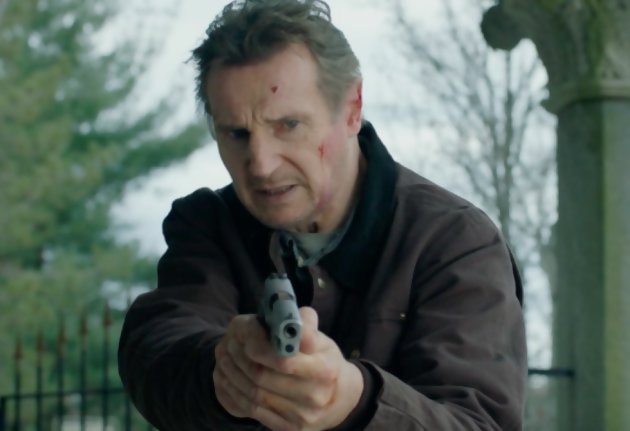 Liam Neeson est un braqueur de banque millionnaire qui n'a jamais été arrêté par la police ni par le FBI. Il propose de se rendre après avoir rencontré une femme dont il tombe éperdument amoureux.
Mais Liam se trouve aux prises avec des ripoux. Il va alors se mettre en mode vengeance quand ils vont s'attaquer à sa belle. Taken n'est pas loin.
Au côté de Liam Neeson, on retrouve Jason Patric (Terminator 2, The Faculty), Jai Courtney (Suicide Squad) et Kate Walsh (Grey's Anatomy, Umbrella Academy).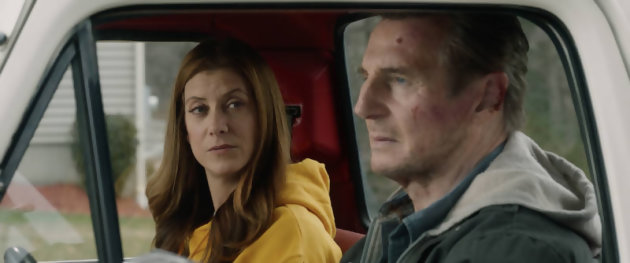 Sortie prévue en octobre 2020 aux US. Pas encore de date française.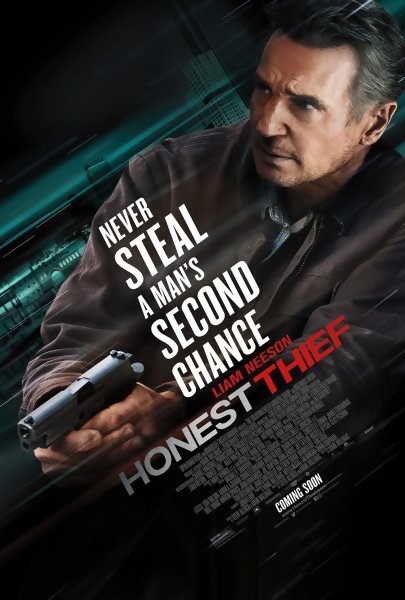 L'interview badass de Liam Neeson :

L'actualité des Series TV 2019