Après Halloween, Blumhouse dépoussière l'Homme Invisible aka Invisible Man avec Leigh Whannell (Upgrade, Insidious 3) à la réalisation.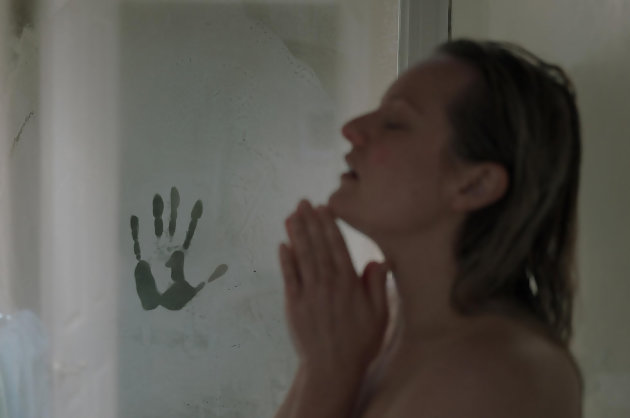 20 ans après le Hollow Man de Paul Verhoeven avec Kevin Bacon, c'est Elizabeth Moss (The Handmaid's Tale) qui est poursuivie par son ex petit ami psychopathe (Oliver Jackson-Cohen, Luke Crain dans The Haunting Of Hill House) devenu invisible.
Les scènes d'action s'annoncent violentes et rappellent le style de Whannell sur le sous estimé (bien que fauché) Upgrade.
Ce Invisible Man 2020 est attendu pour le 26 février 2020.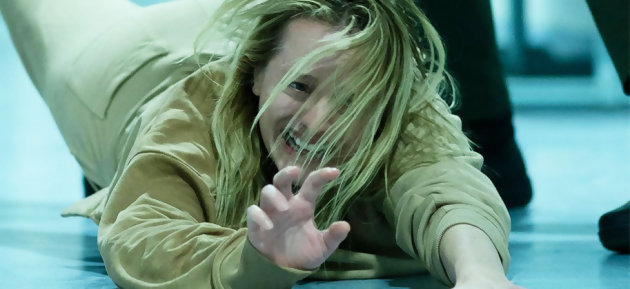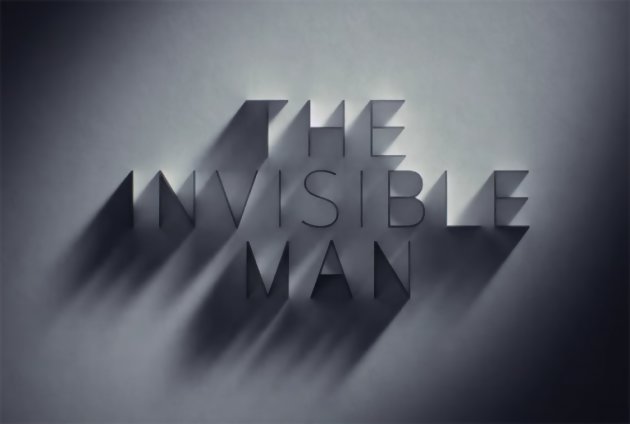 L'actualité des Series TV 2019