C'est officiel, les Gremlins seront prochainement de retour.
Pas au cinéma avec un Gremlins 3 teasé depuis de nombreuses années mais en série animée sur WarnerMedia/ HBO max.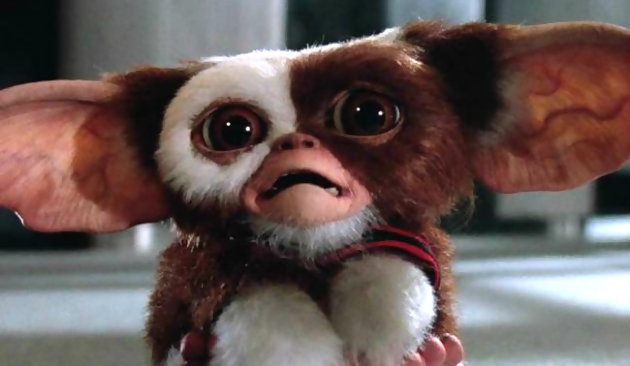 A l'instar de Disney avec Disney+, Warner se lance dans la guerre du streaming avec sa plateforme WarnerMedia.
Parmi les inédits qu'elle compte proposer, il y a Gremlins : Secret Of The Mogwai dont la saison 1 comportera 10 épisodes. Il ne s'agit pas d'un remake mais d'un préquel. La série nous renseignera sur l'origine de Gizmo le Mogwai.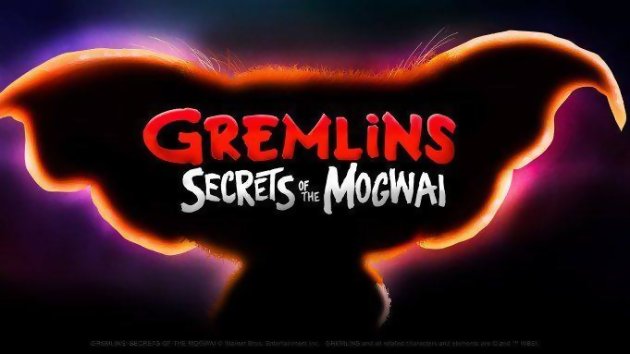 Gremlins Secret Of The Mogwai se déroulera dans les années 20 à Shanghaï. On y suivra Sam Wing, le futur brocanteur des films Gremlins, alors qu'il est âgé de seulement 10 ans. On assistera à sa rencontre avec Gizmo.
Aux côtés d'Elle, une ado, voleuse de rue, Sam et Gizmo vont s'embarquer dans une aventure périlleuse à travers la campagne chinoise et affronter des monstres et esprits du folklore chinois.
Ce projet est écrit et coproduit par Tze Chun (Gotham). La diffusion est prévue pour 2021.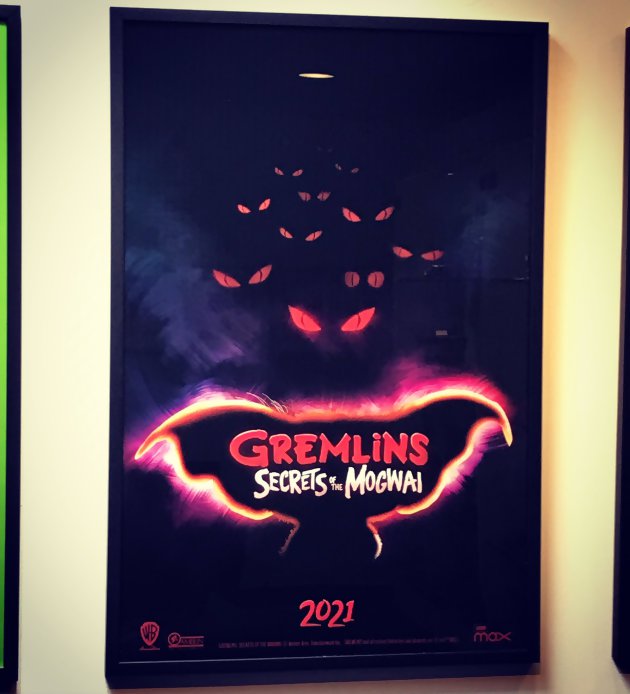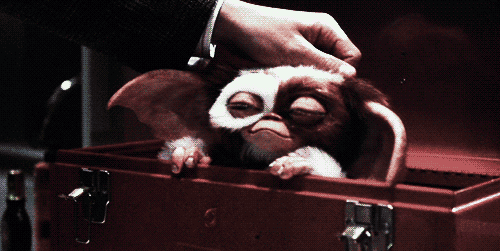 Le film Gremlins de Joe Dante a fêté ses 35 ans. Retrouvez notre dossier 18 infos que vous ignoriez peut-être sur Gremlins.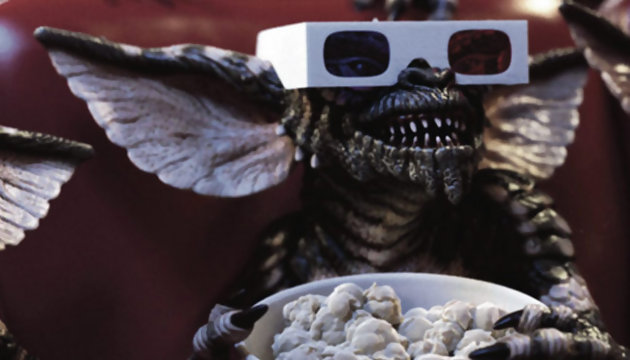 L'actualité des Series TV 2019