Pour Possessor, son deuxième film en tant que réalisateur, Brandon Cronenberg, fils de l'illustre David Cronenberg (la Mouche, Scanners, Crash, Videodrome, A History Of Violence) signe un thriller de science-fiction horrifique qui s'annonce choc, brutal, ténébreux et ultra-violent.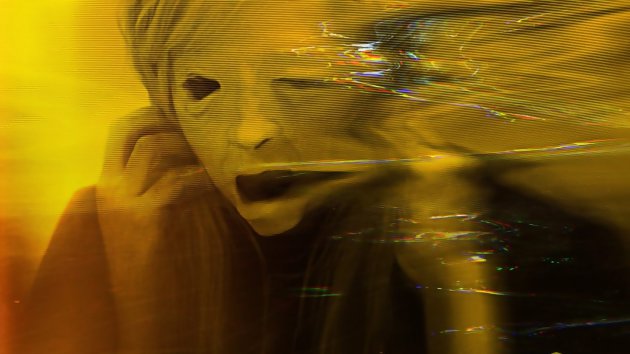 Le concept de Possessor n'est pas sans rappeler Inception de Christopher Nolan. Un agent d'une société secrète parvient à posséder l'esprit d'autres personnes par des implants révolutionnaires afin de les utiliser comme assassins. Mais un jour l'expérience part en vrille…
La bande-annonce intrigue et fascine et laisse augurer du meilleur.
Possessor sera proposé dès le 9 octobre 2020 aux US. Pas encore de sortie française de prévue.
Au casting Christopher Abbott (révélé dans la série Girls et vu dans It Comes at Night), Sean Bean (Game Of Thrones) et Andrea Riseborough (The Grudge 2020, Birdman, Oblivion, Mandy).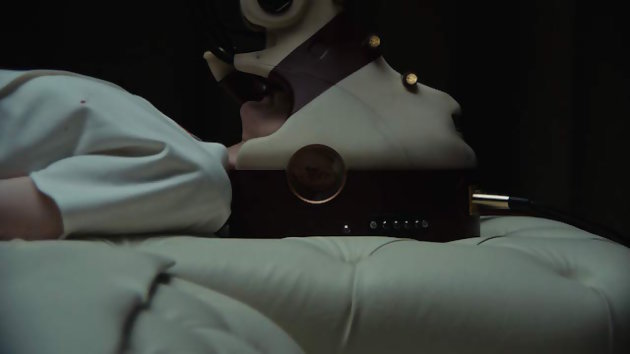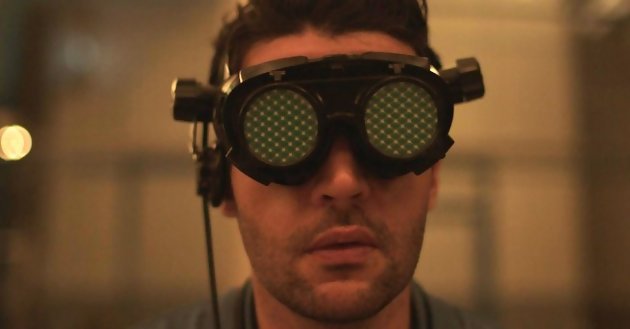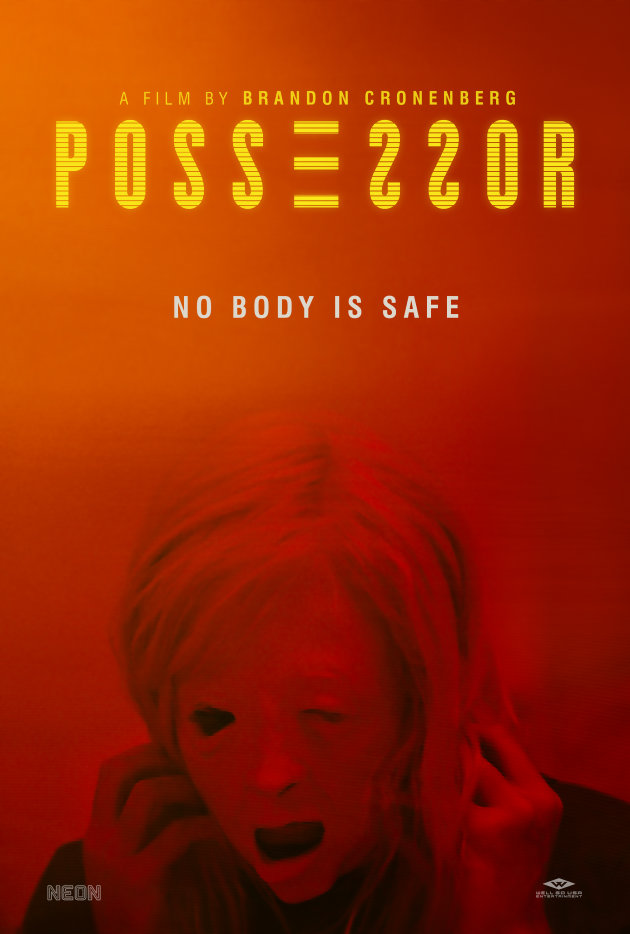 L'actualité des Series TV 2019