Alors que la saison 10 de The Walking Dead vient de démarrer et qu'une saison 11 a déjà été confirmée, AMC annonce l'arrivée d'un second spin-off en plus de Fear The Walking Dead.
Cette nouvelle série sera plus teen que ses deux grandes soeurs.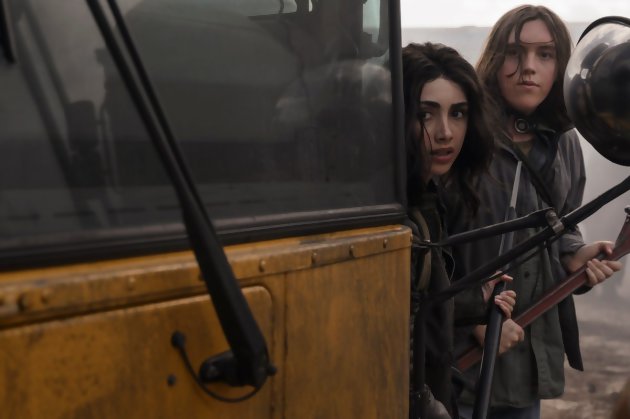 La première bande-annonce de ce spin-off n°2 au titre encore inconnu a été dévoilée au New York Comic-Con. Et oui un personnage vomit littéralement sur la tronche d'un zombie !
L'action se déroule en Virginie 10 ans après le réveil des morts (soit à peu près au même moment que les nouveaux épisodes de The Walking Dead). La série suit "la première génération ayant grandi pendant l'Apocalypse". 10 épisodes ont été commandés.  
Ce spin-off n°2 est attendu pour le printemps 2020 et sera disponible en France sur Amazon Prime Vidéo.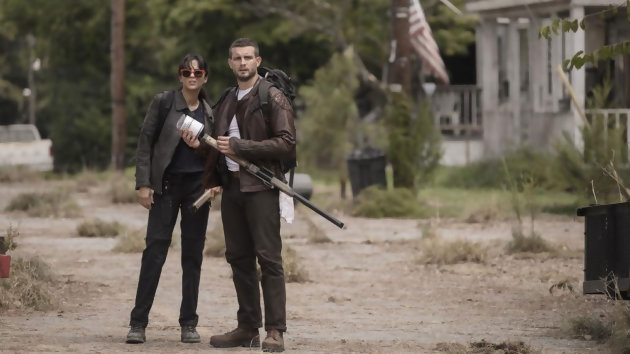 L'actualité des Series TV 2019