Après Ever Anderson, fille de Milla Jovovich, en jeune Natasha Romanoff dans le film Black Widow, c'est le fils de Vin Diesel qui fera ses débuts cet été dans Fast and Furious 9.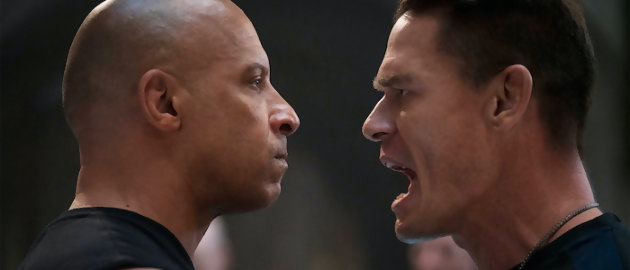 Vincent Sinclair, 10 ans, a eu la lourde tâche d'incarner le jeune Dominic Toretto pour des flashbacks de Fast and Furious 9.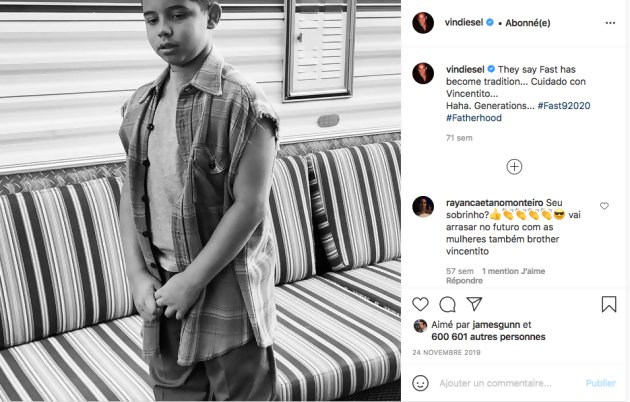 Dominic Toretto enfant avait été incarné par un autre jeune acteur pour Fast 7 en 2015, Alex McGee.
Cependant si Vincent Sinclair a pu bénéficier de son statut de "fils de" pour obtenir un rôle, ça ne lui a pas suffi pour négocier un énorme salaire.
Selon TMZ, il n'aurait ainsi touché "que" 1 000 dollars (brut) par jour de tournage, bien loin du cachet de 20 millions de dollars de son papa pour Fast 8.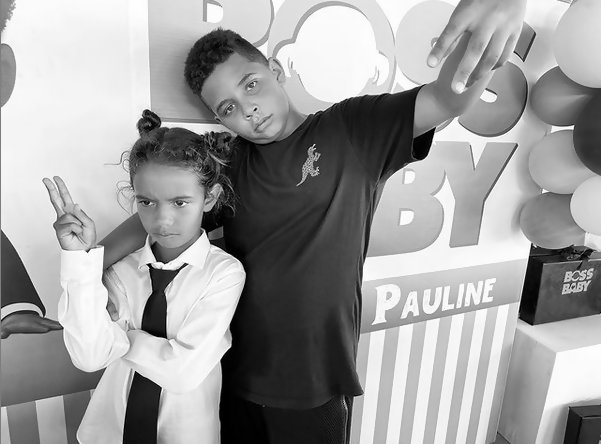 (instagram Vin Diesel : Vincent Sinclair et sa petite soeur Pauline).

L'actualité des Series TV 2019