2021 va être une grosse année pour
Netflix
en matière de cinéma. Parmi les films les plus attendus du géant du streaming, la rencontre entre
Jennifer Lawrence
et
Leonardo DiCaprio
pour
Don't Look Up
d'Adam McKaye, réalisateur de l'excellence
Vice
avec Christian Bale.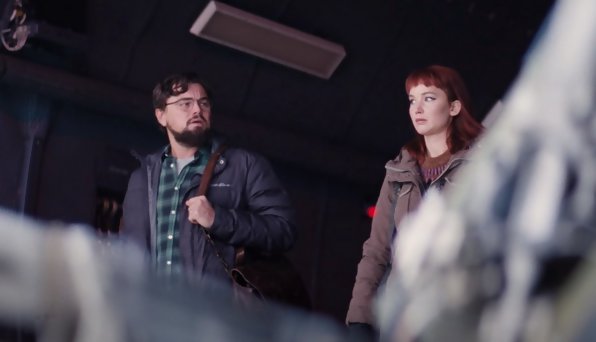 L'histoire : Deux astronomes de bas niveau se lancent dans une tournée médiatique afin d'avertir leurs concitoyens qu'un astéroïde va détruire la Terre…
Outre ce duo de stars, Don't Look Up accueille également dans son casting Timothée Chalamet, Meryl Streep, Cate Blanchett, Ariana Grande, Johan, Chris Evans, Matthew Perry mais aussi Tomer Sisley.
Pas encore de date de sortie pour ce qui s'annonce comme un des évènements de 2021. Juste quelques images.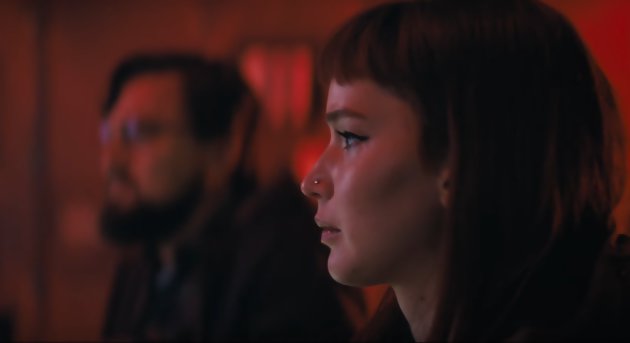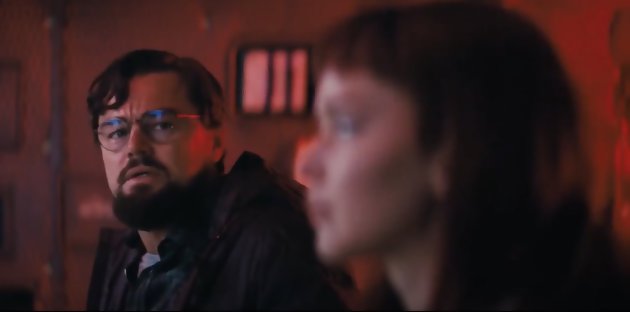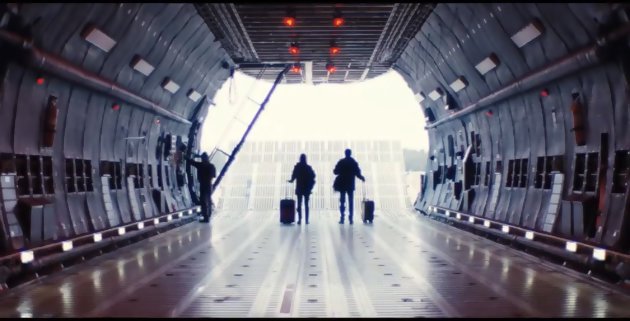 Pour le reste du programme Netflix, une vidéo Netflix 2021 compile dans le désordre
Red Notice
avec Dwayne Johnson, Gal Gadot, Ryan Reynolds, d'
Army Of The Dead
de Zack Snyder avec Dave Bautista, de
Escape from Spiderhead
avec Chris Hemsworth, de
Sweet Girl
avec Jason Momoa, de
Don't Look Up
avec Leonardo DiCaprio et Jennifer Lawrence, de
The Harder They Fall
avec Idris Elba, de
Bruised
avec Halle Berry, de
Thunder Force
, de
The Kissing Booth 3
, de
The Woman In The Window
avec Amy Adams, de
Yes Day
avec Jennifer Garner, de
O2
d'Alexandre Aja, de
The Last Mercenary
avec Jean-Claude Van Damme, de
Malcom & Marie
avec Zendaya et John David Washington, de
Zone Hostile
avec Anthony Mackie, de
Bad Trip
avec Eric Andre…
Un listing vraiment impressionnant.

L'actualité des Series TV 2019