The Walking Dead sur le point de s'arrêter ? AMC mettra un point final aux aventures sanglantes de Negan, Michonne, Rick. Carole, Daryl and co au terme des 24 épisodes de la saison 11 prévue pour 2021/2022.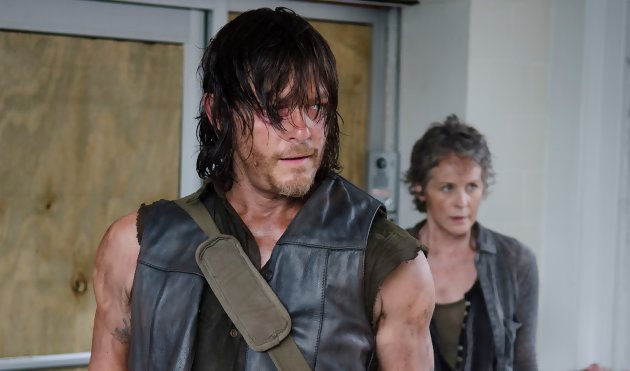 Cette saison 11 fera suite à la saison 10 interrompue à cause de la pandémie. Un épisode spécial de la série 10 (L'épisode 16, initialement conçu comme le final de cette saison) est programmé le 4 octobre. Il sera suivi par 6 épisodes inédits début 2021.
Il faudra ensuite attendre l'automne 2021 pour le début de la saison 11.
Mais la fin de la série The Walking Dead ne signifie en rien la fin de l'univers de The Walking Dead.
Outre le nouveau spin-off sur Amazon Prime Video (The Walking World Beyond) et les trois films centrés sur Rick Grimes, AMC souhaiterait développer un troisième spin-off consacré à Daryl et Carol.
On a pas fini de voir les walkers déambuler dans la forêt.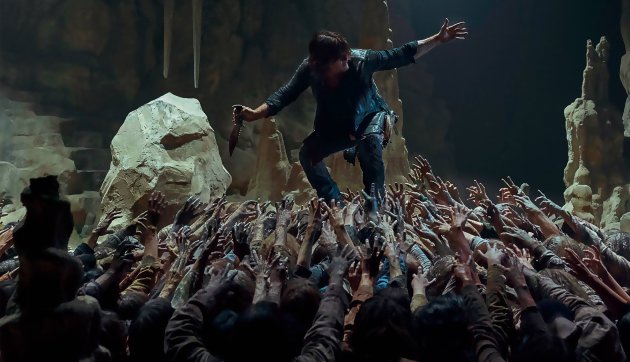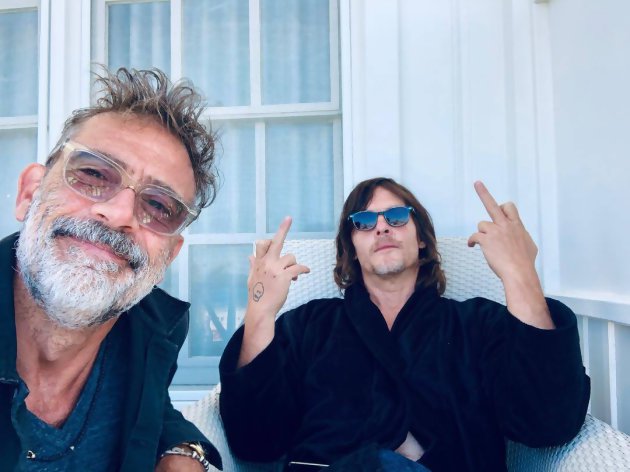 L'actualité des Series TV 2019