Par le producteur de Stranger Things et l'auteur de The End of the F***ing World avec deux jeunes acteurs de CA Chapitre 1 et 2. Voilà un CV qui a de quoi mettre l'eau à la bouche.
I Am Not Okay With This est désormais disponible sur Netflix. Mais qu'est ce que cette série ?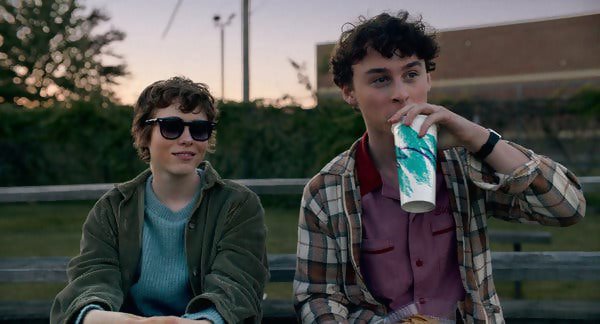 I Am Not Ok With This est constitué de 7 épisodes de 20 minutes. A la base, il y a le roman graphique du même nom de Charles Forsman, aussi auteur de The End of The F***ing World.
A la production Shawn Levy (Stranger Things, réalisateur d'Une nuit au musée), à la réalisation l'un des metteurs en scènes de The End of the F***ing World et devant la caméra Sophia Lillis et Wyatt Oleff, deux survivants du club des ratés de Ca chapitre 1 et 2. 
L'histoire : Alors que Sydney essaie de se remettre de la mort de son père, elle doit gérer ses problèmes d'adolescente, ses questions sur sa sexualité, son attirance pour sa meilleure amie Dina, ses conflits avec sa mère ou encore son rapprochement avec Stanley. En parallèle de tous ces soucis, Sydney va découvrir qu'elle possède des pouvoirs surnaturels. Réalité ou simple rêve ?
I Am Not Ok With This est une "coming of age story" comme le disent les anglo-saxons : à savoir une série sur le passage à l'âge adulte avec tous les troubles que cela comporte. Mais avec une touche de Stephen King (coucou Carrie).
Sans être original, ce récit initatique se suit facilement mêlant avec réussite comédie, surnaturelle et tendresse.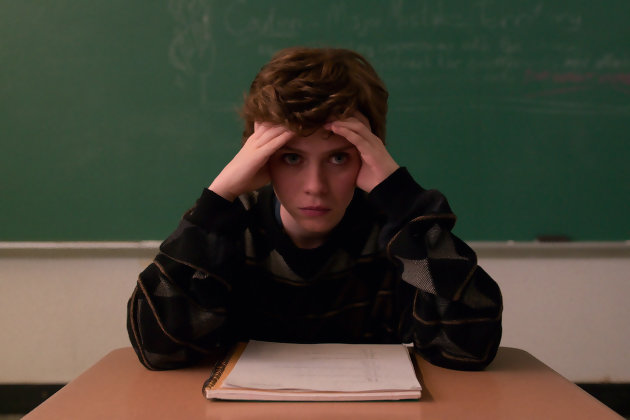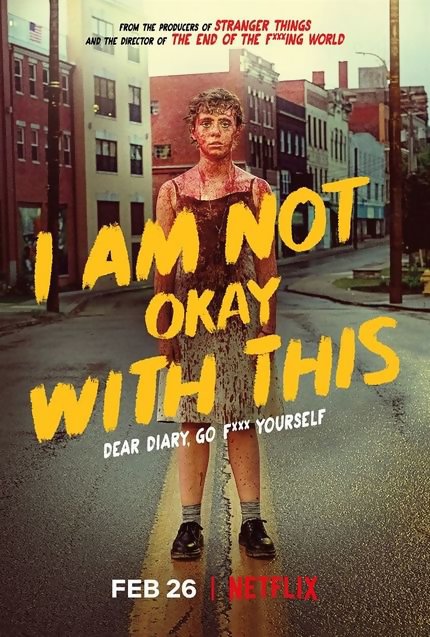 L'actualité des Series TV 2019