The Grudge revient avec un reboot produit par Sam Raimi. Voici la bande-annonce Red Band soit non censurée. Ce The Grudge 2020 se veut bien cradingue et gore.
11 ans après The Grudge 3 et 18 ans après Ju-On (le film original japonais de Takashi Shimizu), Kayako (et ses cheveux sales) est ressuscitée pour un The Grudge 2020 qui fait office de reboot.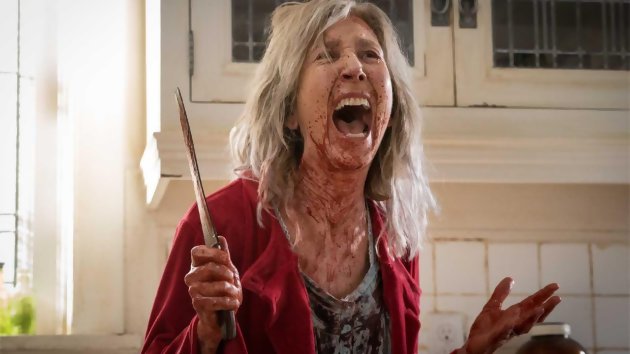 A la production Sam Raimi (réalisateur d'Evil Dead, Spider-Man à qui l'on doit en tant que producteur Crawl, Don't Breathe ou encore le remake d'Evil Dead de Fede Alvarez).
Sortie le 15 janvier 2020.
Un film de Nicolas Pesce
Avec Andrea Riseborough, Demian Bichir, John Cho, Betty Gilpin, avec Lin Shaye et Jacki Weaver.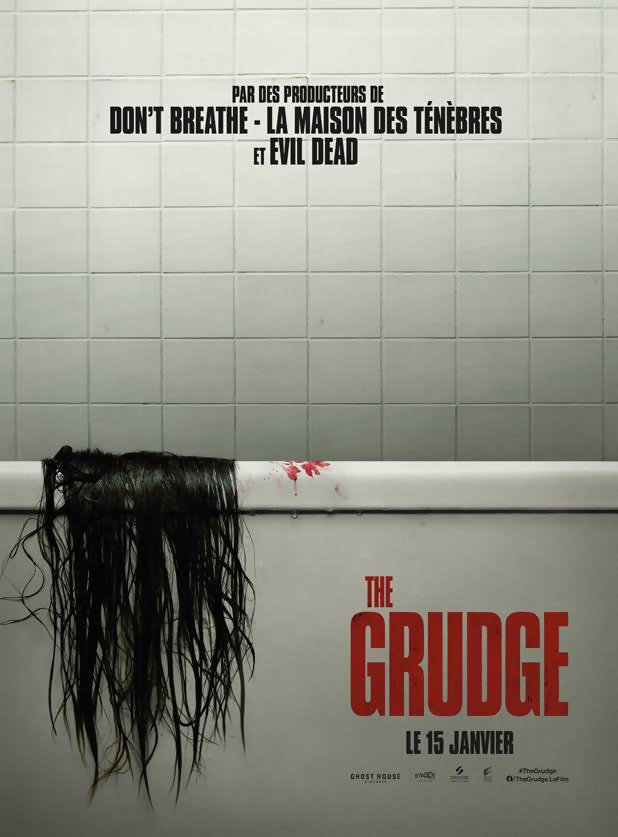 L'actualité des Series TV 2019