Joe Pesci ne voulait pas jouer dans The Irishman. A tel point que l'acteur à la retraite a raccroché plusieurs fois au nez de Martin Scorsese mais aussi de Robert De Niro avant de finalement céder et accepter le rôle qu'on lui proposait.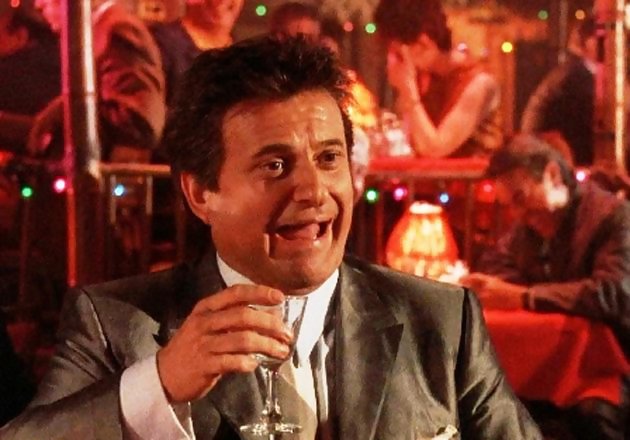 Katherine Narducci (Soprano), qui incarne Carrie Bufalino dans The Irishman (la femme du personnage de Joe Pesci) a relaté à FoxNews les mésaventures de Scorsese avec son vieux pote Joe Pesci.
"Joe Pesci est marrant quand il en parle." confie-t-elle. "Il m'a dit : 'J'ai raccroché 5 fois au nez de Marty (Scorsese). Puis Bob a appelé. Je lui ai raccroché au nez 3 fois. Tout le monde m'appelait et je leur ai tous raccroché au nez'. Mais finalement, il a fini par dire oui".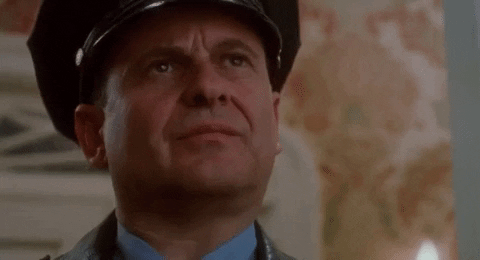 Joe Pesci, 76 ans, est à la retraite depuis 1999. En cours de ses 20 ans dernières années, celui qui a brillé dans Casino, Les Affranchis, Mean Streets mais aussi L'Arme Fatale 2 et bien sûr Maman j'ai raté l'avion n'a accepté que deux films : Raisons d'Etat réalisé par son pote De Niro en 2006 et Love Ranch en 2010.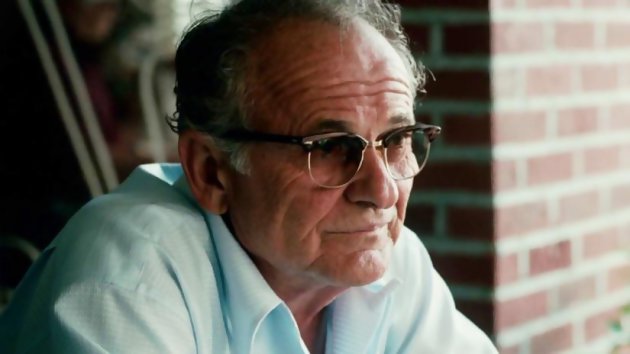 "Tous les acteurs en galère, tous les acteurs en général voulaient faire parti de ce film" poursuit Katherine Narducci. "Je suis touchée et honorée d'avoir pu intégrer un tel groupe. C'est un incroyable bonheur pour un acteur". 
The Irishman de Martin Scorsese avec Robert De Niro, Al Pacino, Joe Pesci et Harvey Keitel sera disponible sur Netflix dès le 27 novembre.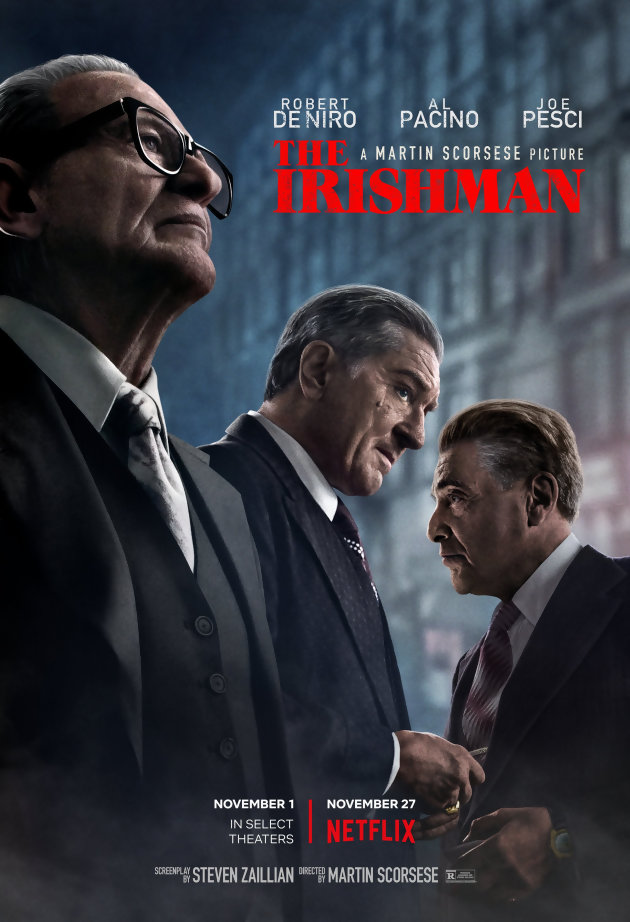 L'actualité des Series TV 2019