Alors que l'on attend avec grande impatience The Boys saison 2 cet été, son showrunner Eric Kripke tease déjà une saison 3 avec…. Jeffrey Dean Morgan !
L'acteur de Supernatural et The Walking Dead pourrait très bien venir jouer de la batte de baseball et éclater quelques crânes sur Amazon Prime en 2021.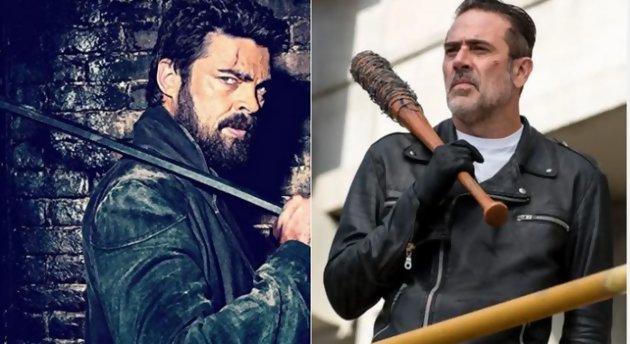 Tout est parti d'un échange sur twitter. A la sortie de The Boys saison 1, Jeffrey Dean Morgan a félicité son pote Karl Urban aka "The Butcher" et a clamé son amour pour la série.
Karl Urban lui a bien sûr répondu "Wow thank you brother" mais aussi Eric Kripke. Le showrunner lui a envoyé : "Merci Jeffrey Dean Morgan de prêcher la bonne parole pour The Boys. Je te fais une proposition : Je vais écrire la saison 3 et si tu es disponible, viens tourner avec nous. Merci pour ton soutien". Réponse immédiate de Jeffrey Dean "Je n'hésiterai pas une seconde !".
Thanks @JDMorgan for spreading #TheBoys gospel! I'll make you a deal. Season 3. I'll write it, and if you're avail, come shoot it! Thanks for all the love, brother. #SPNReunion#TheBoystv @TheBoysTV @PrimeVideo #SPNFamily https://t.co/tI6A8UFPyV

— Eric Kripke (@therealKripke) 16 janvier 2020
The Boys saison 3 n'a pas encore été officialisée mais le sera sans aucun doute. Et l'arrivée de Jeffrey Dean Morgan pourrait être un atout musclé.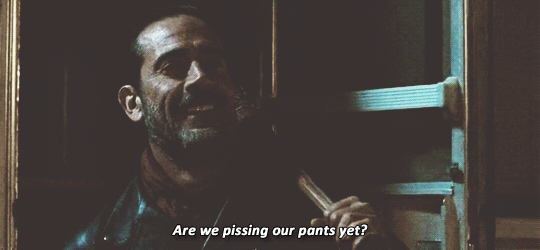 A propos de la saison 2 en cours de montage, l'acteur Jack Quaid a déclaré : "Personne n'est prêt pour la saison 2. C'est juste absolument cinglé. L'échelle des événements est encore plus énorme. On a surpassé la saison 1, notamment en terme de moments dingues qui vous font dire 'C'est quoi ce bordel ?'".
Un premier teaser a été mis en ligne :
Jeffrey Dean Morgan : "On m'insulte dans la rue à cause de NEGAN !… on m'envoie aussi des sous-vêtements".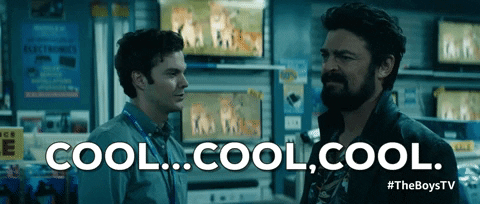 L'actualité des Series TV 2019