Jason Momoa est de retour ! Non pas avec Aquaman 2 (pas encore) mais en tête d'affiche de See, une série d'anticipation musclée de la plateforme de streaming Apple TV+.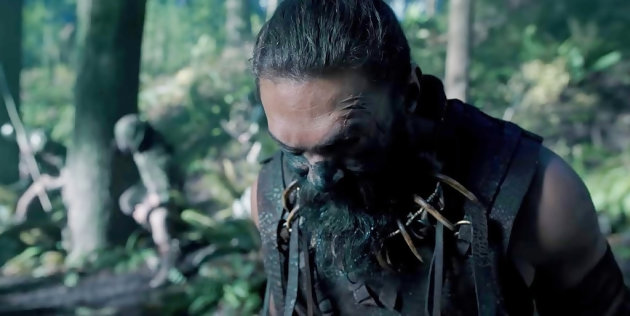 Le géant retrouve un accoutrement qui rappelle fortement celui Khal Drogo de Game Of Thrones pour cette histoire qui se situe dans un futur post apocalyptique. Un terrible virus a décimé l'humanité. Les survivants ont perdu la vue.
Des décennies plus tard, le monde est uniquement habité d'aveugles. La vision n'est plus qu'un lointain souvenir. On parle d'elle comme d'un mythe jusqu'à ce que des bébés naissent avec la vue. Jason Momoa, chef de clan, va devoir protéger sa famille face à un clan ennemi mené par une reine désirant tuer tous les enfants capable de voir.
Réalisée par Francis Lawrence (Je suis une légende, Hunger Games), la série See a été écrite par Steven Knight (Peaky Blinders) et semble vouloir jouer la carte du grand spectacle. 
See sera disponible en France dès le 1er novembre prochain, date du lancement service Apple TV+ chez nous.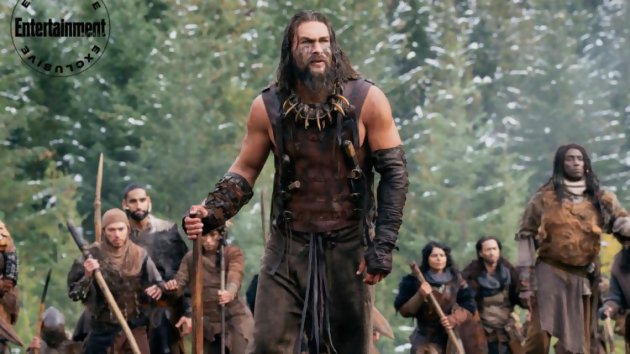 D'autres séries sont également annoncées sur Apple TV+ comme The Morning Show avec Jennifer Aniston, Reese Witherspoon et Steve Carell, Dickinson avec Hailee Steinfeld et Amazing Stories produite par Steven Spielberg.
Le prix de l'abonnement d'Apple TV+ : 4,99 euros par mois.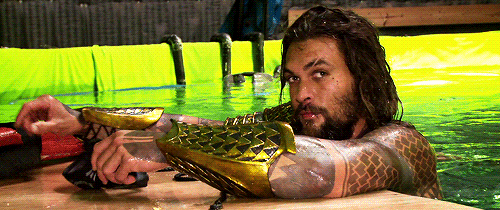 L'actualité des Series TV 2019