A plus de 60 ans, Jackie Chan est toujours aussi vif et badass. En atteste la bande-annonce The Foreigner paru au cinéma en novembre 2017.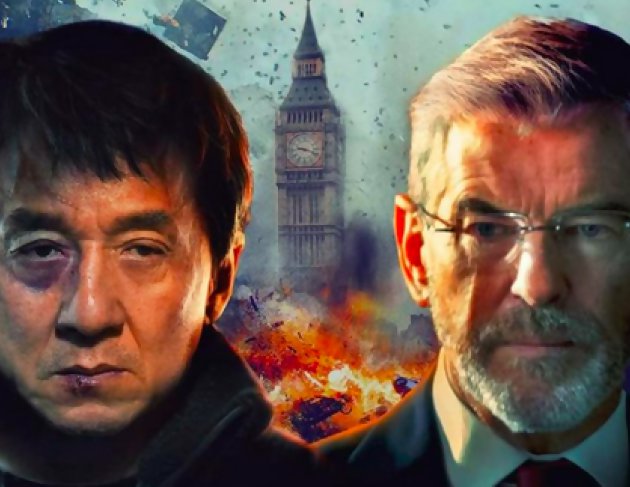 Sous la direction de Martin Campbell (Casino Royale, Goldeneye), le king de la tatanne en pleine poire est en mode vengeance après que sa fille ait été tuée lors de l'explosion de son restaurant causée par l'IRA. Il va se retrouver à affronter l'ex James Bond, Pierce Brosnan< qu'il soupçonne responsable de ces actes de violence.
Avec The Foreigner, tiré du roman de Stephen Leather, Jackie Chan renoue avec le sérieux de certains de ses classiques comme Crime Story ou Police Story. Pas d'humour ici mais un vigilante movie qui cogner là où cela fait mal.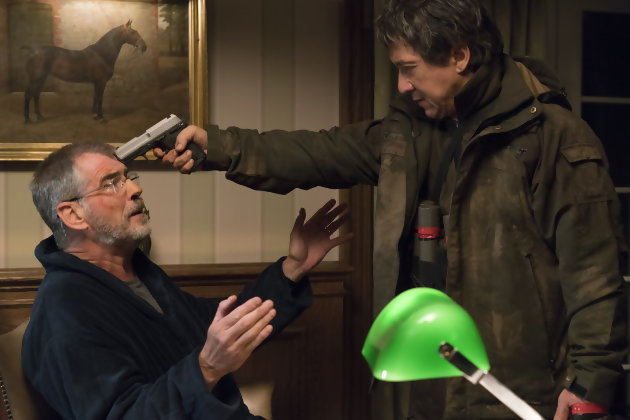 La dernière actu pour Jackie Chan est la sortie en France en mars dernier de son face à face à Arnold Schwarzenegger  dans The Iron Mask (The Mystery of the Dragon Seal : La légende du dragon en France). Au programme voyage en Russie, en Chine, kung-fu, magie noire, poignards volants et dragons…
Alban Lenoir (actuellement dans Balle Perdue sur Netflix) nous a récemment confié son admiration pour Jackie Chan.

L'actualité des Series TV 2019