Birds Of Prey, l'émancipation selon Harley Quinn, sera dans nos salles le 5 février prochain et marquera le grand retour de Margot Robbie chez DC 4 ans après Suicide Squad.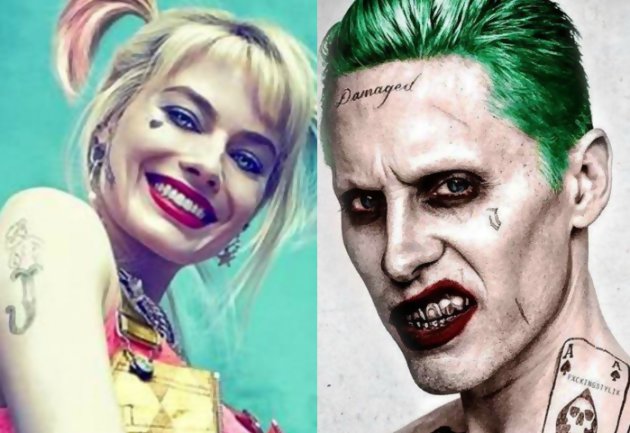 Mais où est le Joker ? La dernière bande-annonce de Birds Of Prey confirme que la love story entre Margot Robbie et Jared Leto est finie.  De nombreux internautes clament sur twitter qu'Harley Quinn aurait assassiné le Joker.
Plusieurs images ont interpelé les fans. D'abord qu'Harley Quinn annonce que le Joker et elle c'est bien fini au moment où elle saute d'un véhicule lancé à pleine vitesse qui finit par exploser dans une usine de produits chimiques. Une fin qui serait symbolique vu que le Joker a créé Harley en balançant Harleen Quinzel, alors jeune psychiatre, dans une cuve remplie de produits chimiques.
Birds Of Prey nous présentera-t-il une simple rupture ou un meurtre ? Réponse le 5 février prochain.
Voici les réactions sur twitter suite à la bande-annonce. Ils sont nombreux à remercier Warner d'avoir tué Jared Leto.
PRAYER CIRCLES TO ALL GOD'S AND WARNER BROTHERS THAT JARED LETO'S JOKER IS FINALLY DEAD. THANK YOU HARLEY QUINN #birdsofprey pic.twitter.com/4iJABpXhwR

— duh (@HeyItsAnshhere) 9 janvier 2020
Am I crazy or does this trailer imply that Harley Quinn killed Jared Leto Joker in a chemical plant explosion https://t.co/GPSdllDYtm pic.twitter.com/jF8wS55iU1

— Scott Meslow (@scottmeslow) 9 janvier 2020
The moment where Warner Brothers kills Jared Leto because Joaquin Phoenix makes the studio 1 billion dollars 😬 #HarleyQuinn #Joker #WarnerBros #JoaquinPhoenix #cinema #dccomics #cinema pic.twitter.com/x0yxYotx72

— Analogue Digital (@TweetAnalogue) 9 janvier 2020
OH MY GOD JARED LETO JOKER IS DEAD, HE'S DEAD! I WILL FOREVER CHERISH THIS MOVIE

THANK YOU!@DCComics @birdsofpreywb @MargotRobbie

THANK YOU SO MUCH😭❤ pic.twitter.com/FhKhw13Sa1

— ScottGray (@ScottGray05) 9 janvier 2020
When the Birds of Prey trailer opened with Harley Quinn straight up murdering Jared Leto's Joker by plowing him into a chemical plant to explode… pic.twitter.com/PNIjfFtJoT

— Meghan O'Keefe (@megsokay) 9 janvier 2020
–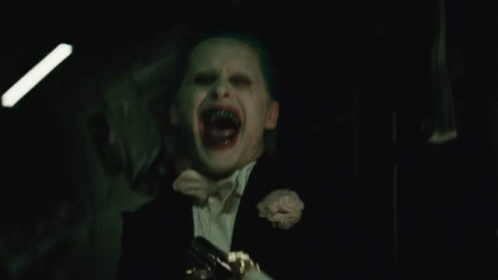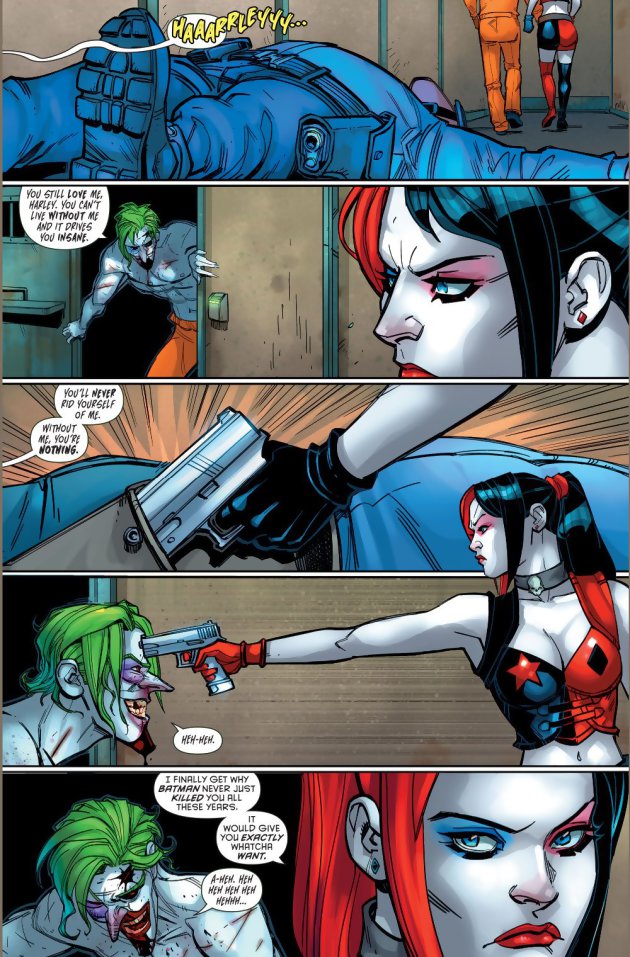 L'actualité des Series TV 2019