Après deux teasers, Altered Carbon saison 2 dévoile sa première bande-annonce officielle. Exit donc Joel Kinnamon dans le rôle principal. C'est désormais Anthony Mackie qui interpréte Takeshi Kovacs.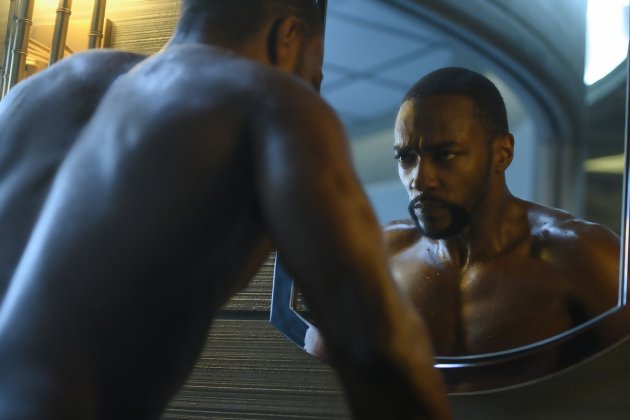 Altered Carbon saison 2 sera disponible sur Netflix dès le 27 février.
C'est donc Anthony Mackie (Avengers, No Pain No Gain) qui a été choisi pour incarner la "nouvelle enveloppe" du guerrier Takeshi Kovacs, héros, ancien soldat et seul survivant d'un groupe de guerriers d'élite.
L'action se déroule 30 ans après les évènements de la saison 1.
Cette suite s'annonce aussi ambitieuse et spectaculaire que la précèdente. La série SF et cyberpunk de Netflix est adaptée du roman Carbone modifié de Richard Morgan.
A l'automne, on retrouvera Anthony Mackie dans une autre série, The Falcon and The Soldier, mais cette fois-ci sur Disney+.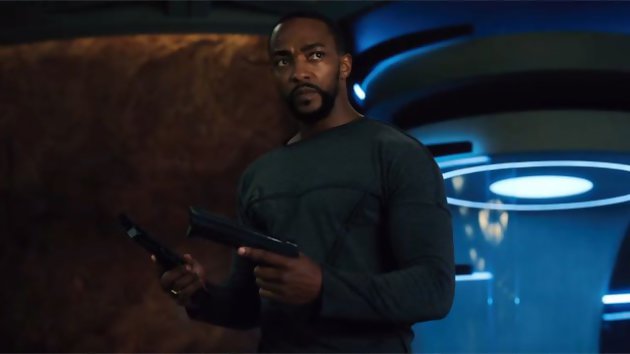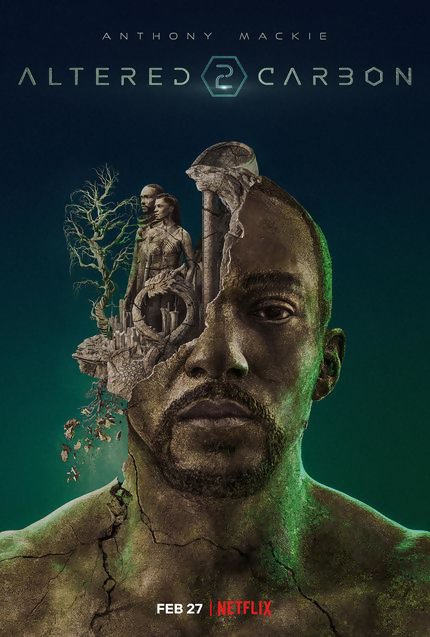 L'actualité des Series TV 2019