Doctor Sleep de Mike Flanagan est dans nos salles de cinéma. On vous en a dit tout le bien que l'on en pensait (voir notre critique).
Mais cette suite de Shining, adaptée du roman de Stephen King paru en 2013, ne connait pas le succès attendu par Warner. Au contraire.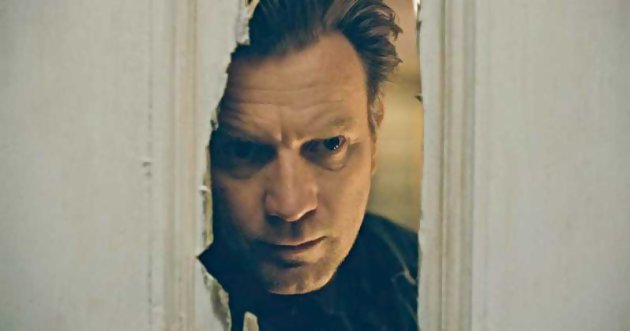 Aux Etats-Unis, Doctor Sleep est une grosse déception au box office. En France, il a signé 148 000 entrées en première semaine et risque d'avoir du mal à dépasser les 300 000 entrées en fin de carrière. Malgré la qualité indéniable du film, on est loin d'un CA Chapitre 1 ou 2.
Stephen King a réagi sur twitter à cet échec commercial. "J'écris mes livres puis j'espère qu'ils fonctionneront. Si on mets de côté les chiffres du box office, le film de Mike Flanagan est excellent. Si le public choisit de ne pas aller le voir, c'est son choix. Mais quand quelque chose est bien, je le salue".
I mostly write books and hope for the best. Box office numbers aside, Mike Flanagan's film is excellent. If people choose not to go, that is their choice, but when something is good, I cheer for it. https://t.co/i3dCnF8dhA

— Stephen King (@StephenKing) 11 novembre 2019
Mike Flanagan, à qui l'on doit The Hause Of Haunting Hill sur Netflix (et prochainement sa saison 2), n'en est pas à sa première adaptation de Stephen King. Il a déjà mis en scène Jessie (Gerald's Game) disponible sur Netflix et a d'autres projets en cours avec l'écrivain comme il nous l'a confié.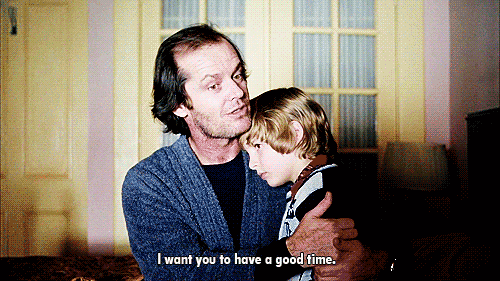 L'actualité des Series TV 2019