Avant d'être un carton sur Netflix avec Henry Cavill, The Witcher a eu droit à une adaptation en Pologne. D'abord sous forme de série puis en film intitulé The Hexer.
Netflix n'a pas été le premier à recruter des scénaristes avant d'adapter la saga littéraire de l'écrivain polonais Andrzej Sapkowski.
En 2000, c'est en Pologne qu'est produite une première série The Witcher composée de 13 épisodes. Mais ces aventures de Geralt de Riv, à petit budget, ne passionnent pas les spectateurs. Son auteur non plus d'ailleurs. Andrzej Sapkowski n'a eu de cesse de répéter à quel point cette version était mauvaise.
Voici la bande-annonce de cette série The Witcher ainsi qu'un comparatif avec celle de Netflix au niveau du rendu des personnages.
A propos de The Witcher par Netflix, Andrzej Sapkowski s'est dit ravi du choix d'Henry Cavill dans le rôle de Geralt. "C'est un vrai professionnel. Tout comme Viggo Mortensen avait prêté ses traits au personnage d'Aragorn, Henry est devenu Geralt. Et il le restera pour toujours."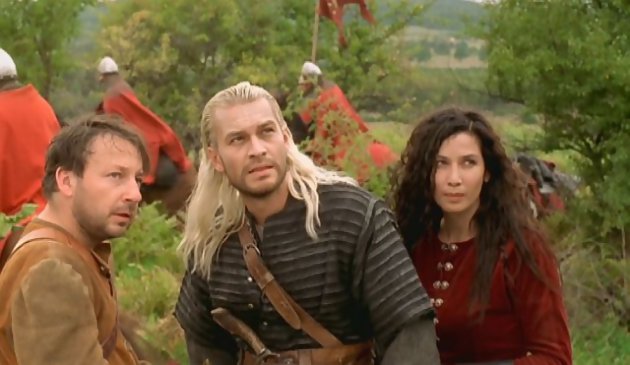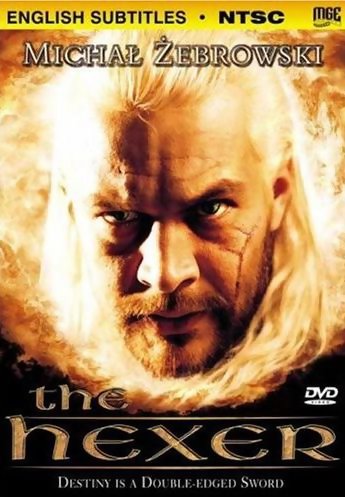 L'actualité des Series TV 2019