Bonne nouvelle pour les fans de Deadpool. Deadpool 3 a enfin eu le feu vert de Marvel/Disney. Ryan Reynolds va officiellement intégrer le MCU de Kevin Feige. Autre bonne nouvelle, Deadpool 3 sera Rated-R (interdit aux moins de 12 ans).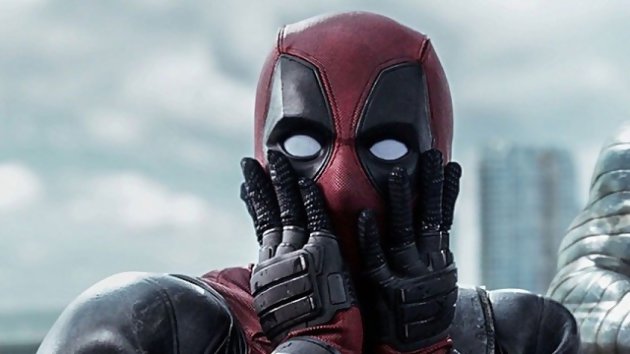 Le Merc with a mouth ne va donc pas perdre son franc-parler et ses envies de blagues WTF. Deadpool 3 est parti pour être le premier film Rated-R du MCU.
Au scénario, une nouvelle équipe. Exit Rhett Reese et Paul Wernick (à qui l'on doit aussi Bienvenue à Zombieland et 6 Underground de Michael Bay).  Ce sont Wendy Molyneux & Lizzie Molyneux-Loeglin qui prennent le relais. On leur doit les séries d'animation Bob's Burgers et The Great North. L'humour décalé et WTF est leur dada.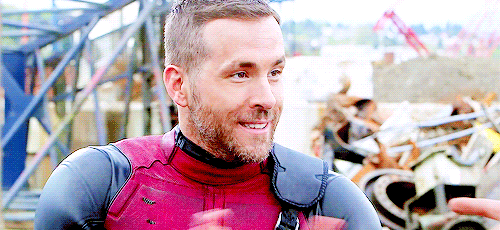 Quant au réalisateur, il n'a pas encore été nommé. On sait juste que David Leitch (Deadpool 2) est occupé sur d'autres projets (notamment Bullet Train avec Brad Pitt, Aaron Taylor-Johnson et Lady Gaga).
D'ici là, rien ne dit que l'on ne retrouvera pas Deadpool en cameo dans un film du MCU (Doctor Strange 2 ? Spider-Man 3 ?). A suivre.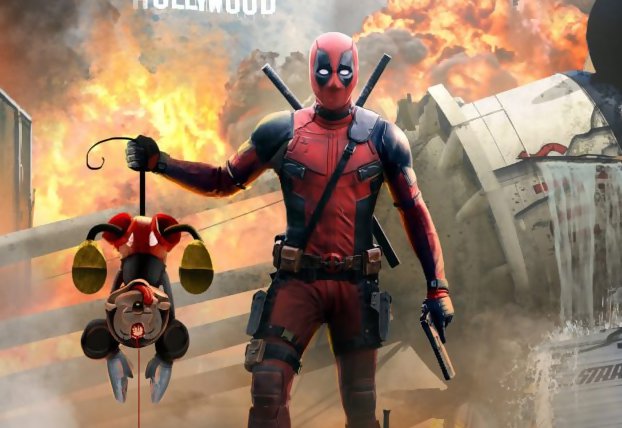 L'actualité des Series TV 2019