Outre sa Justice League The Snyder Cut en mars sur HBO Max, Zack Snyder (Batman vs Superman) signera son retour cette année avec Army Of The Dead sur Netflix qui verra Dave Bautista et une bande de barbouzes badass affronter des zombies surexcités à Las Vegas.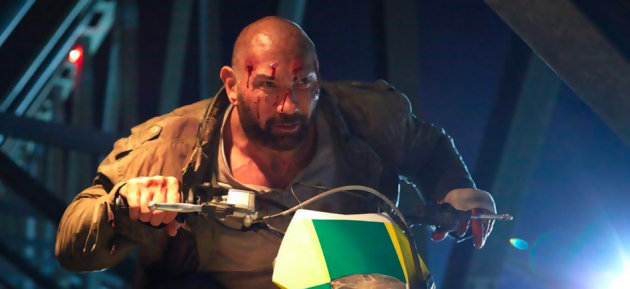 Cette fausse suite de l'Armée des morts (Dawn Of the Dead) reprend l'univers du film adapté de l'oeuvre de George A Romero paru il y a 17 ans mais pas avec les mêmes personnages.
Le scénario place son invasion de zombies à Las Vegas. Pendant que le chaos règne dans la ville, un homme monte un groupe de mercenaires pour s'aventurer dans la zone en quarantaine et dévaliser les coffres des casinos.
Netflix vient d'en dévoiler quelques brèves images dans une bande-annonce regroupant ses films de 2021 (Red Notice, Don't Look Up…).
"J'ai les mains entièrement libres avec ce film" a déclaré Snyder à THR en faisant référence à ses années chez DC. "Ca va être le film de zombies le plus dément, assumé…. et couillu qu'on aura jamais vu. Personne ne m'a jamais donné carte blanche." Ca risque de faire mal !
Sortie à la rentrée 2021.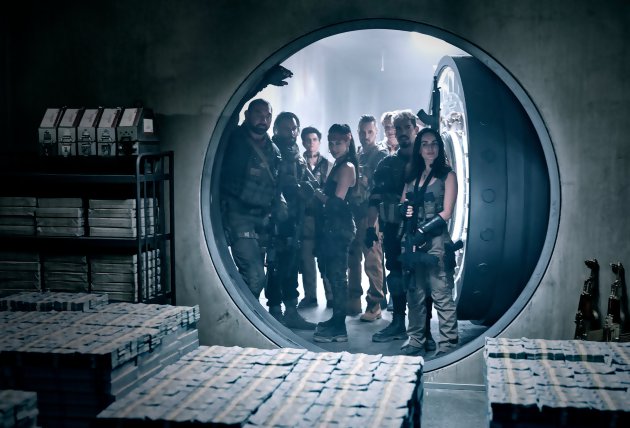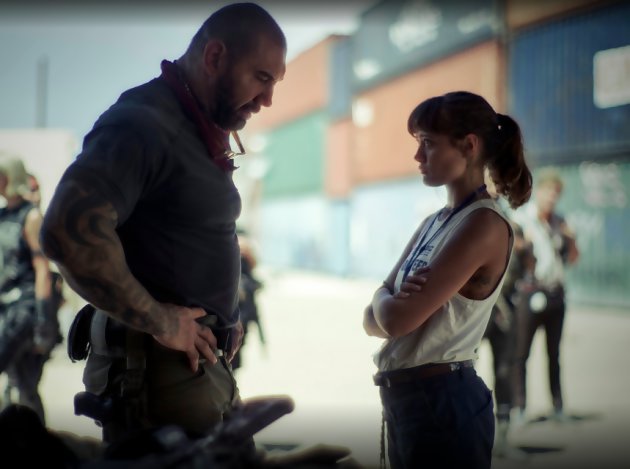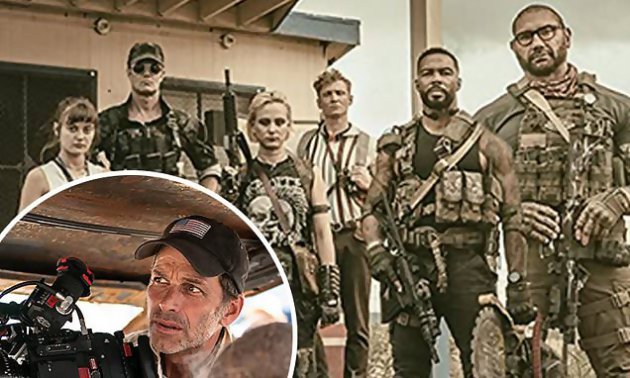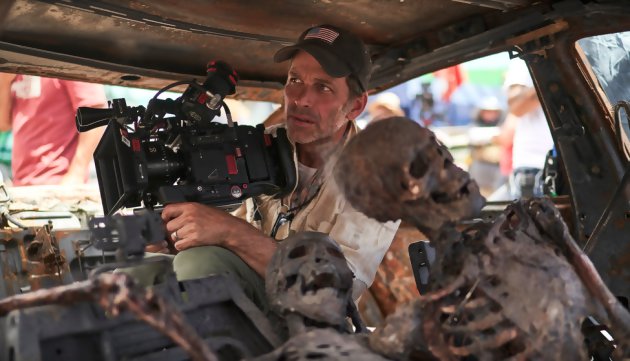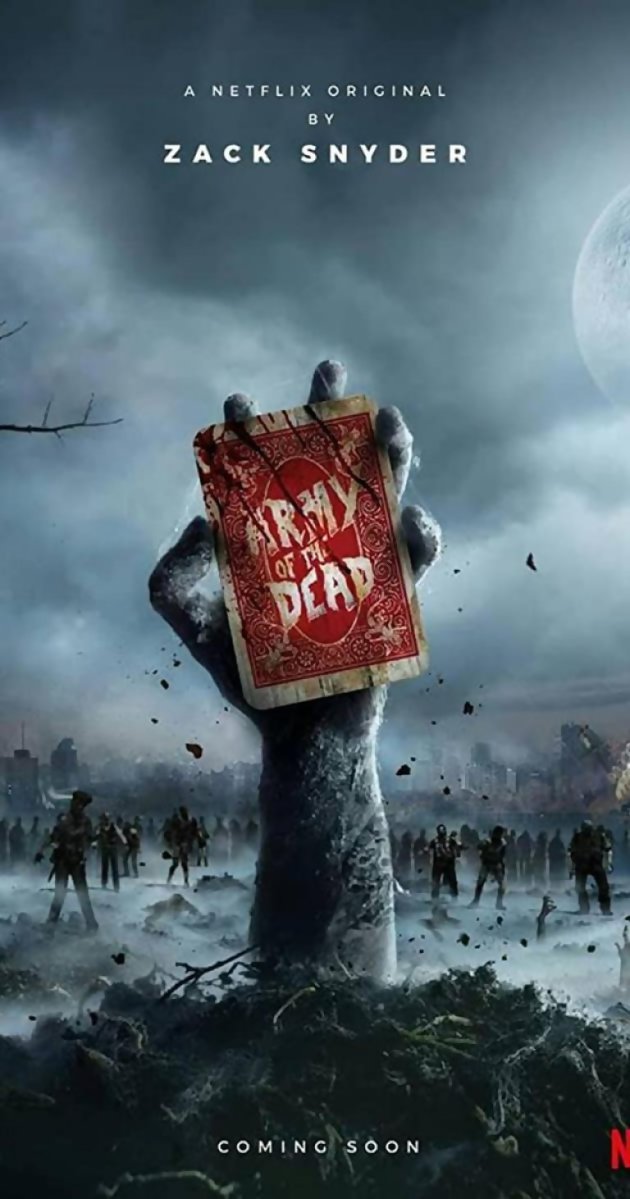 L'actualité des Series TV 2019