Alors que la reprise du tournage de la saison 2 de The Witcher est imminente, Henry Cavill remercie Tom Cruise dans une interview avec Patrick Stewart pour Variety.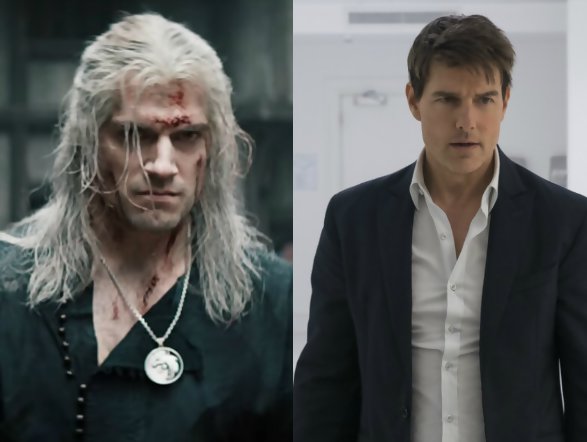 Le Man Of Steel de DC a beau déclaré adorer tout ce qui est physique lors des tournages, il confie que c'est grâce à sa collaboration avec Tom Cruise sur Mission Impossible Fallout qu'il a su faire de Geralt de Riv un personnage aussi badass.
"Travailler avec Tom m'a vraiment aidé à apprécier encore plus de faire mes propres cascades." explique Henry Cavill. "Je tiens vraiment pouvoir toutes les assurer maintenant".
"Cela apporte un élément essentiel au personnage. Si le public suit Geralt à l'écran, il doit croire que c'est bien moi. Si ça n'est pas moi qui réalise les cascades, j'aurais l'impression de trahir ce personnage. Donc je tente vraiment d'en faire le plus possible dès que la production m'y autorise".
Voilà qui doit donner quelques sueurs froides aux assureurs.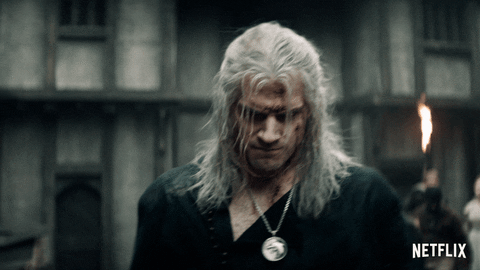 Par ailleurs, Henry Cavill s'est dit enchanter que Zack Snyder ait la possibilité de monter sa Zack Snyder's Justice League pour HBO Max.
"J'ai toujours été fan de Superman. Avec un tel personnage, tu portes le rôle même en dehors des tournages. Et tu deviens ce personnage aux yeux du public. Quand je rencontre des enfants, ils ne savent qui est Henry Cavill mais ils connaissent Suoerman. Il y a une responsabilité à endosser parce que c'est un personnage si incroyable. C'est une reponsabilité que je suis heureux de porter et j'espère que je pourrrais continuer à jouer Superman dans les années à venir".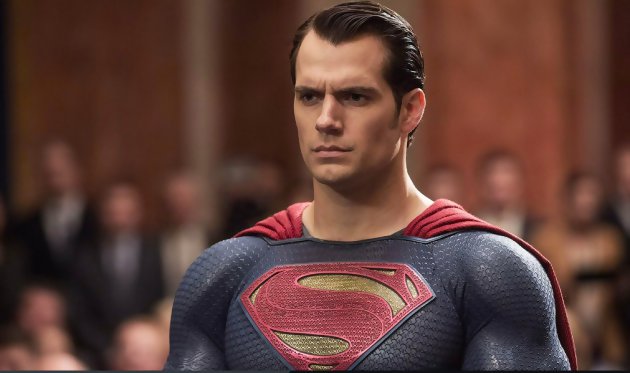 L'actualité des Series TV 2019