Benedict Cumberbatch qui visite une boutique de comics à New York habillé en Doctor Strange. C'est ce qui s'est passé en 2016 pendant le tournage du film.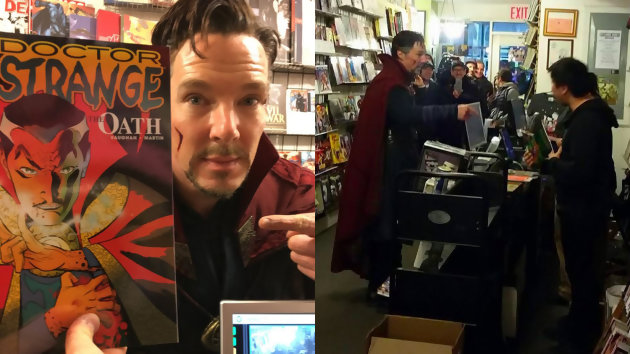 Le réalisateur Scott Derrickson a immortalisé la séquence. Elle était restée inédite jusqu'à aujourd'hui.
"Pendant le tournage à Manhattan devant une boutique de comic book, j'ai spontanément suggéré à Benedict d'entrer dedans et il a accepté" a-t-il commenté en partageant la vidéo.
Autant dire que les propriétaires étaient aux anges ainsi que les clients présents. Benedict Cumberbatch est parti en demandant "si jamais le film est un flop au box office, vous pensez qu'il y aurait un boulot pour moi ici ?".
Ne s'entendant pas sur le contenu de Doctor Strange 2 (qu'il voulait transformer en film d'horreur) avec Marvel, Scott Derrickson a quitté le MCU. Il a été remplacé par Sam Raimi. Doctor Strange in the Multiverse of Darkness est attendu pour 2022.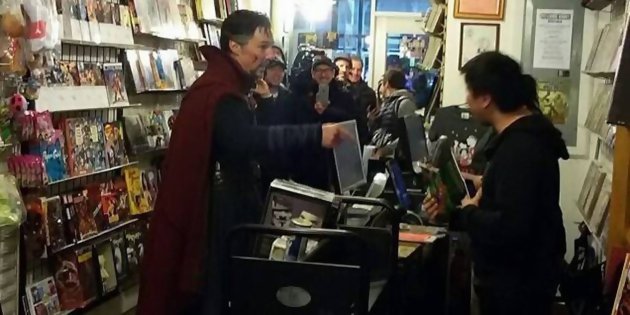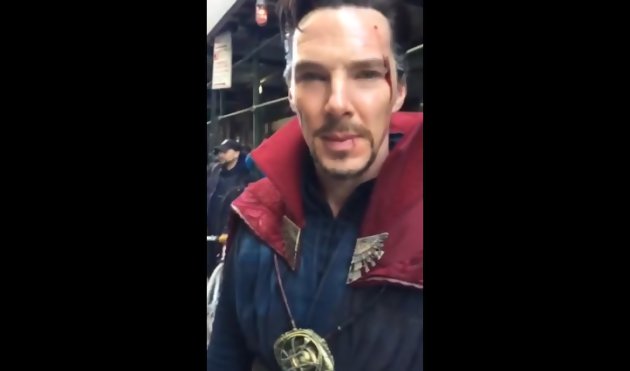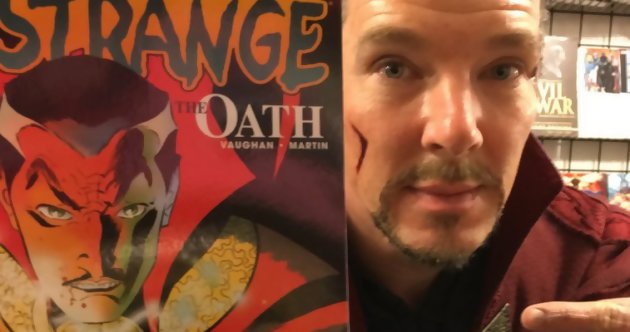 L'actualité des Series TV 2019