Les Maîtres de l'Univers (Masters Of The Universe) sont de retour ! Kevin Smith s'est amusé à dépoussièrer la série des années 80 avec Musclor et Skeletor. Et cela a de la gueule ! Surtout sur du Bonnie Tyler.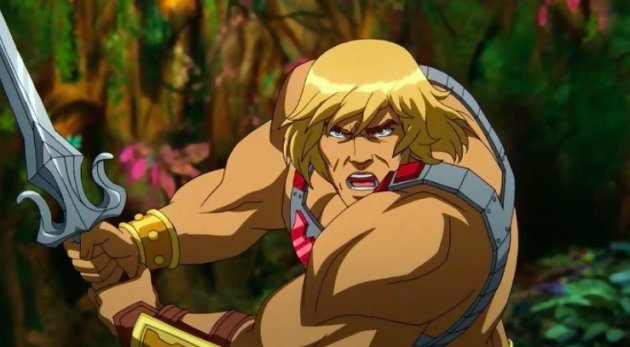 Pour cette version 2021 produite par Netflix, le réalisateur de Clerks et de Mallrats a fait appel à Mark Hamill, Sarah Michelle Gellar, Henry Rollins, Alicia Silverstone et beaucoup d'autres pour le doublage.
Le pouvoir du Crâne ancestral est de retour ! En v.o, Mark Hamill est Skeletor, Chris Wood Musclor (He-Man en vo) et Sarah Michelle Gellar Teela.
Les Maîtres de l'Univers Révélation sera disponible sur Netflix dès le 23 juillet 2021.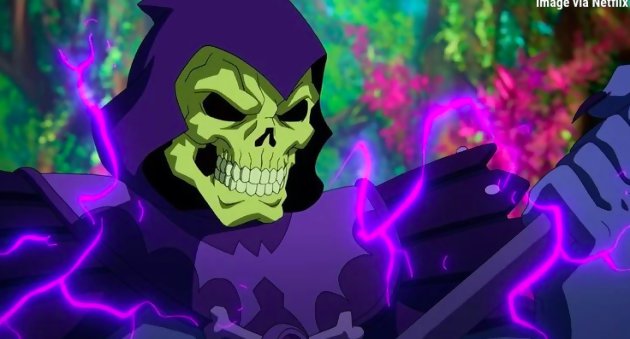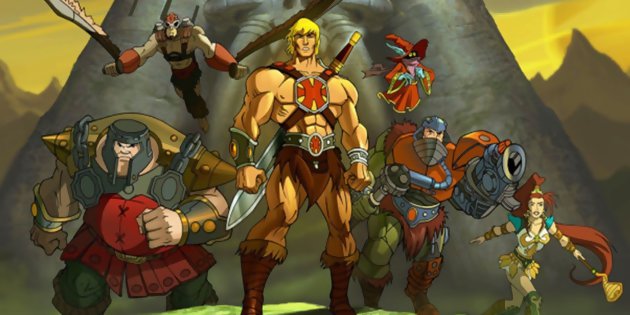 L'actualité des Series TV 2019