Brooklyn Affairs (Motherless Brooklyn) est dans nos salles. On ne saurait que vous conseillez d'aller voir ce thriller dans les années 50 à New-York écrit, réalisé et interprété par le trop rare Edward Norton.
Lors de notre rencontre avec lui, on a évoqué la chanson "Daily Battles" que Thom Yorke de Radiohead lui spécialement composé pour le film. Tous les deux se connaissent depuis de nombreuses années maintenant.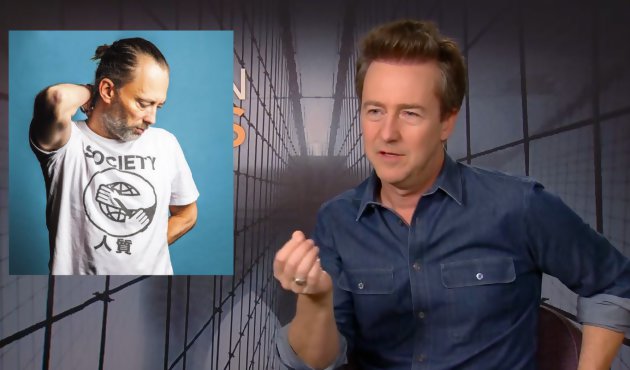 "J'étais très ému." confie celui que l'on a applaudi dans Fight Club, American History X et même Hulk. "Je n'arrivais pas à croire qu'il avait su capturer l'essence émotionnelle que je recherchais. Avec la première version de la chanson, qu'il m'a envoyé, il m'a écrit : « J'ai essayé différentes mélodies mais celle-ci me semble être celle qu'il faut. Bizarrement, on a l'impression qu'elle vient du passé. Dis-moi ce que tu en penses ». Son instinct lui a fait taper dans le mille. J'étais bluffé."
Quand au fameux "easter egg" à Radiohead inséré dans le film : "Il y a une scène dans une voiture où Lionel tente de décrire la manière dont son cerveau range les informations, je lui ai fait dire « it has to have everything in it's right place » . C'est mon hommage à Radiohead et Thom (« Everything in it's right place » est un titre extrait de l'album Kid A de Radiohead)."
Retrouvez le reste de l'interview d'Edward Norton en vidéo ci-dessous.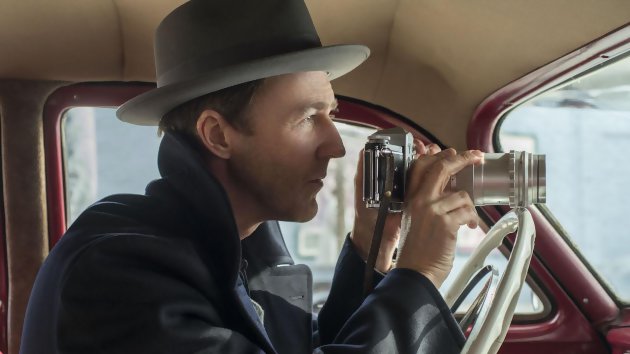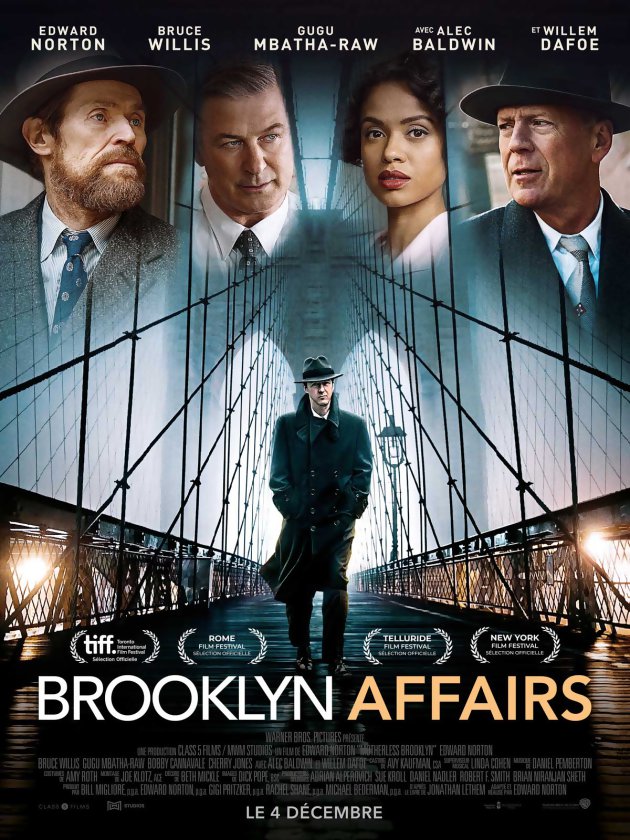 L'actualité des Series TV 2019