WTF ! En voilà un film qui fait peur. Arnold Schwarzenegger en grosse moustache affronte Jackie Chan cheveux longs et barbe blanche dans The Iron Mask (The Mystery of the Dragon Seal : La légende du dragon en France). Au programme voyage en Russie, en Chine, kung-fu, magie noire et dragons…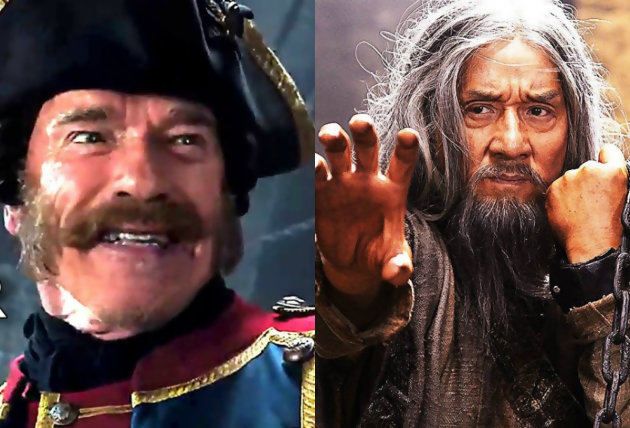 On y suit le périple de l'explorateur Jonathan Green (Jason Flemyng) au 18e siècle. Cette mégaproduction sino-russe, initialement intitulée Viy 2: Journey to China, est la suite de La Légende de Viy, sorti en 2014. Visiblement, Schwarzy et Jackie Chan s'en donnent à coeur joie.

Ce n'est pas la première fois qu'ils se croisent à l'écran mais c'est la première fois qu'ils se battent l'un contre l'autre. Jackie Chan et Arnold Schwarzenegger s'étaient croisés en 2004 dans Le Tour du Monde en 80 jours.avec Cecile de France et Michael Youn.
Un premier trailer avait été dévoilé en 2017. Le film est en boîte depuis quelques années et est paru en 2019 en Asie. Mais c'est en avril 2020 qu'il connaîtra une sortie en Angleterre et en France. 
En France il sera disponible dès le 8 avril en Blu-Ray sous le nom  The Mystery of the Dragon Seal.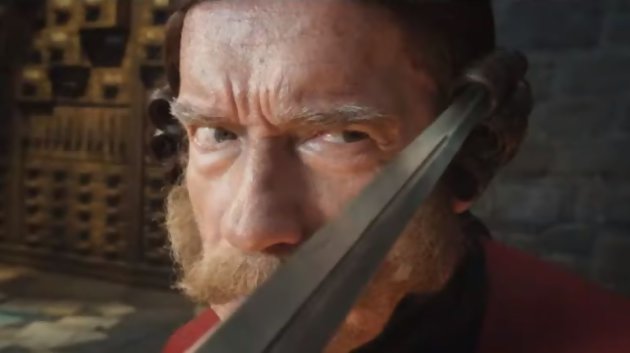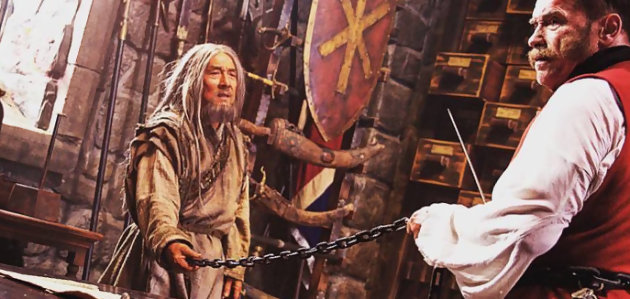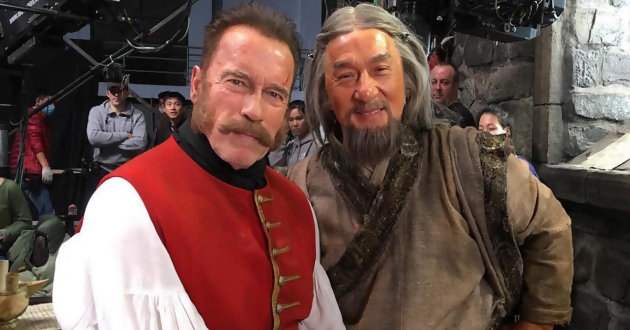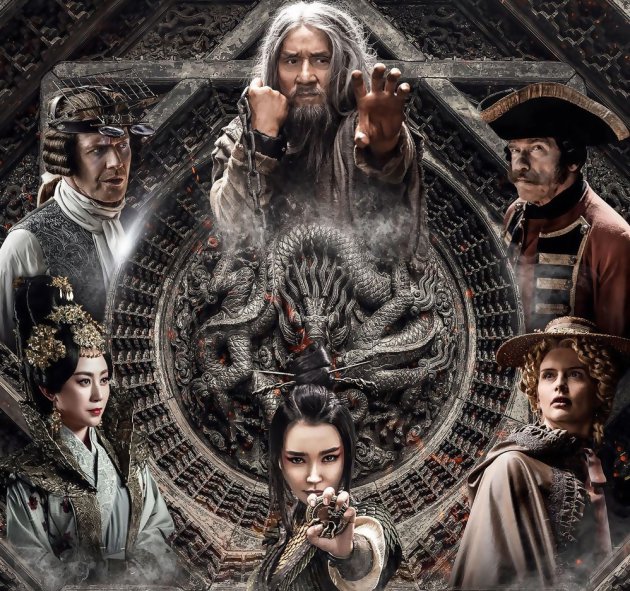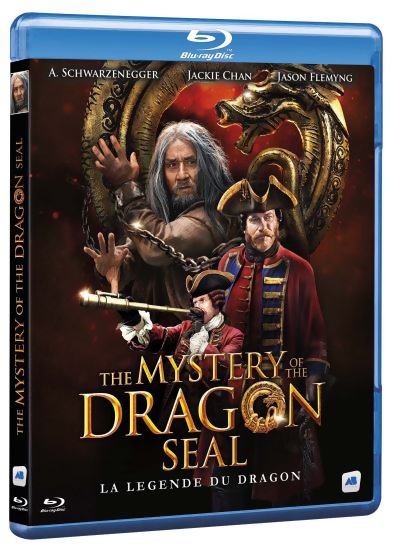 L'actualité des Series TV 2019