Deux après Alita Battle Angel, Robert Rodriguez, qui a entre temps tourné le film expérimental à micro budget Red 11, retrouve Sharkboy et Lavagirl, ses deux teen super-héros pour We Can Be Heroes (C'est Nous les Héros) sur Netflix.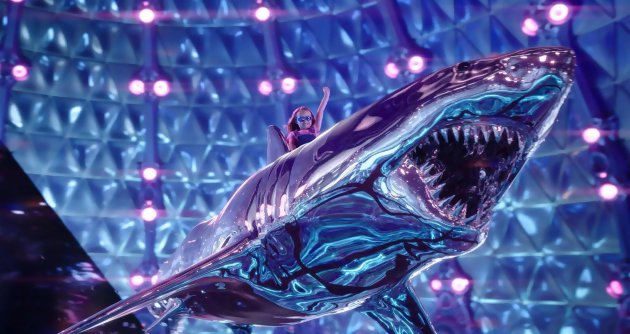 Le pitch : Lorsque des envahisseurs extraterrestres kidnappent tous les super-héros de la Terre, les enfants de ceux-ci arrivent à la rescousse. Mais ils doivent absolument apprendre à travailler ensemble s'ils veulent sauver leurs parents… et le monde.
Disponible dès le 1 janvier 2021 sur Netflix, We Can Be Heroes est lié à Les Aventures de Sharkboy et Lavagirl sorti en 2005. Mais sans Taylor Lautner cependant.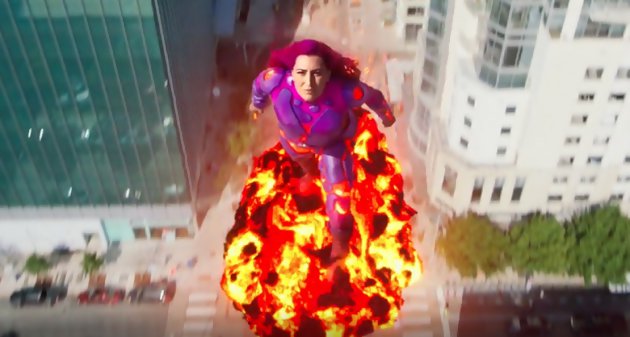 A l'affiche Taylor Dooley (Lavagirl), Pedro Pascal (Marcus Moreno), Christian Slater (Tech-No), Boyd Holbrook (Miracle Guy), Quinton Johnson (Crimson Legend), Brittany Perry-Russell (Red Lightening Fury), Haley Reinhart (Ms. Vox), Priyanka Chopra (Ms. Granada) et YaYa Gosselin (Missy Moreno).
Le résultat s'annonce dymanique et coloré !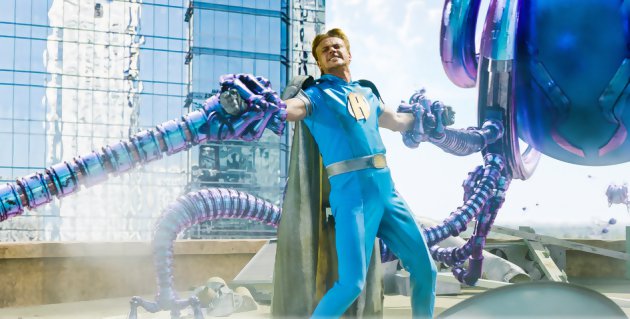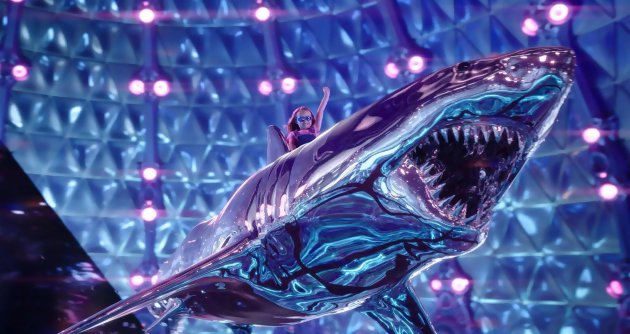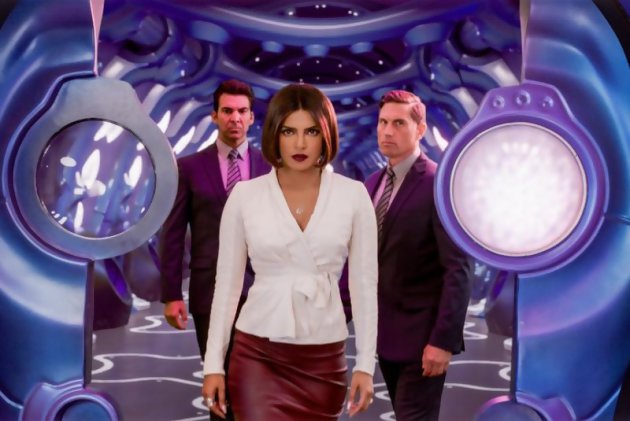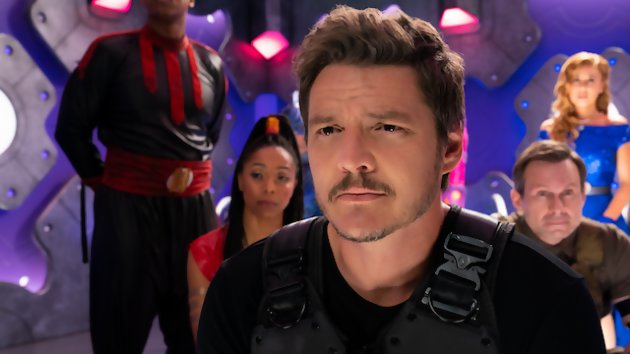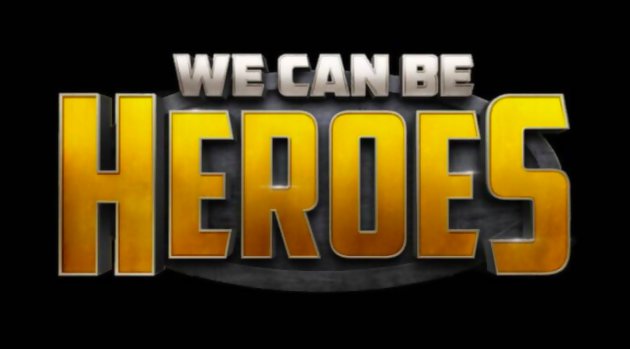 L'actualité des Series TV 2019