Anthony Mackie, prochainement dans la série Marvel Disney+ The Falcon and The Winter Soldier, a durement critiqué Marvel lors d'une conversation Actors on Actors avec Daveed Diggs (Blindspot, Snowpiercer la série, Hamilton).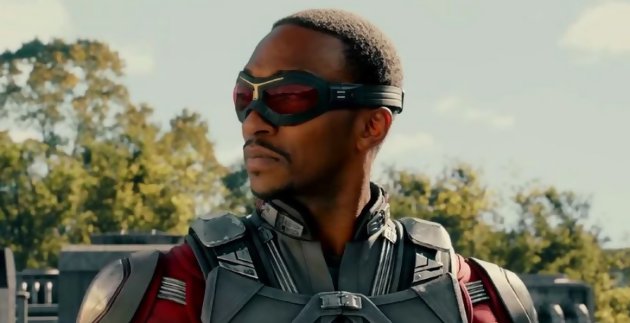 Celui qui incarne Le Faucon aka Sam Wilson depuis Captain America Le Soldat d'Hiver (et que l'on a entre autre vu dans Altered Carbon saison 2 et No Pain No Gain) et qui est pressenti pour remplacer Chris Evans en tant que Captain America reproche le manque de diversité au sein du MCU. Mais pas uniquement en ce qui concerne les acteurs. Sa critique englobe toutes les équipes de production.
"Cela me dérange vraiment d'avoir tourné 7 films Marvel et que pour chacun de ces films, les producteurs, les réalisateurs, les cascadeurs, les responsables des costumes, les attachés de presse, étaient tous blancs."
Anthony Mackie poursuit sur Black Panther en décrivant le film de Ryan Coogler comme une excuse pour Marvel. Pour lui, les films sur les noirs ne doivent pas être les seuls films accessibles aux artistes noirs.  "C'est plus raciste que n'importe quoi d'autre. Parce que si vous n'embauchez uniquement les noirs pour le film avec les noirs, c'est comme de dire qu'ils ne sont pas assez bons pour le film de blancs."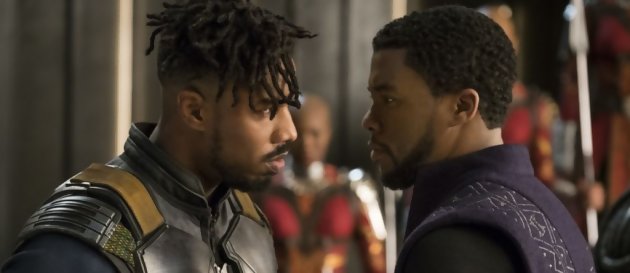 Kevin Feige est conscient que Marvel doit être plus diversifié dans le futur au niveau de ses castings et de ses équipes. Pour preuve, The Eternals et Shang-Chi and The Legends of the Ten Rings attendus en 2021 sont tous les deux mis en scène par des réalisateurs d'origine asiatique.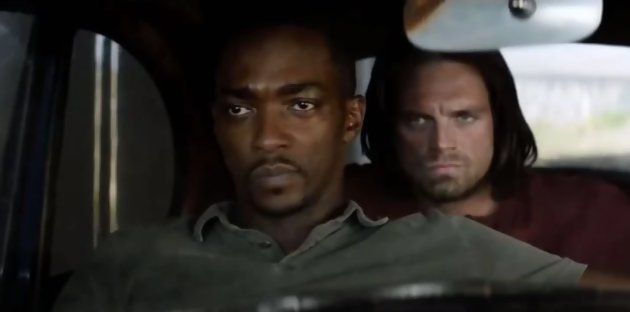 L'actualité des Series TV 2019